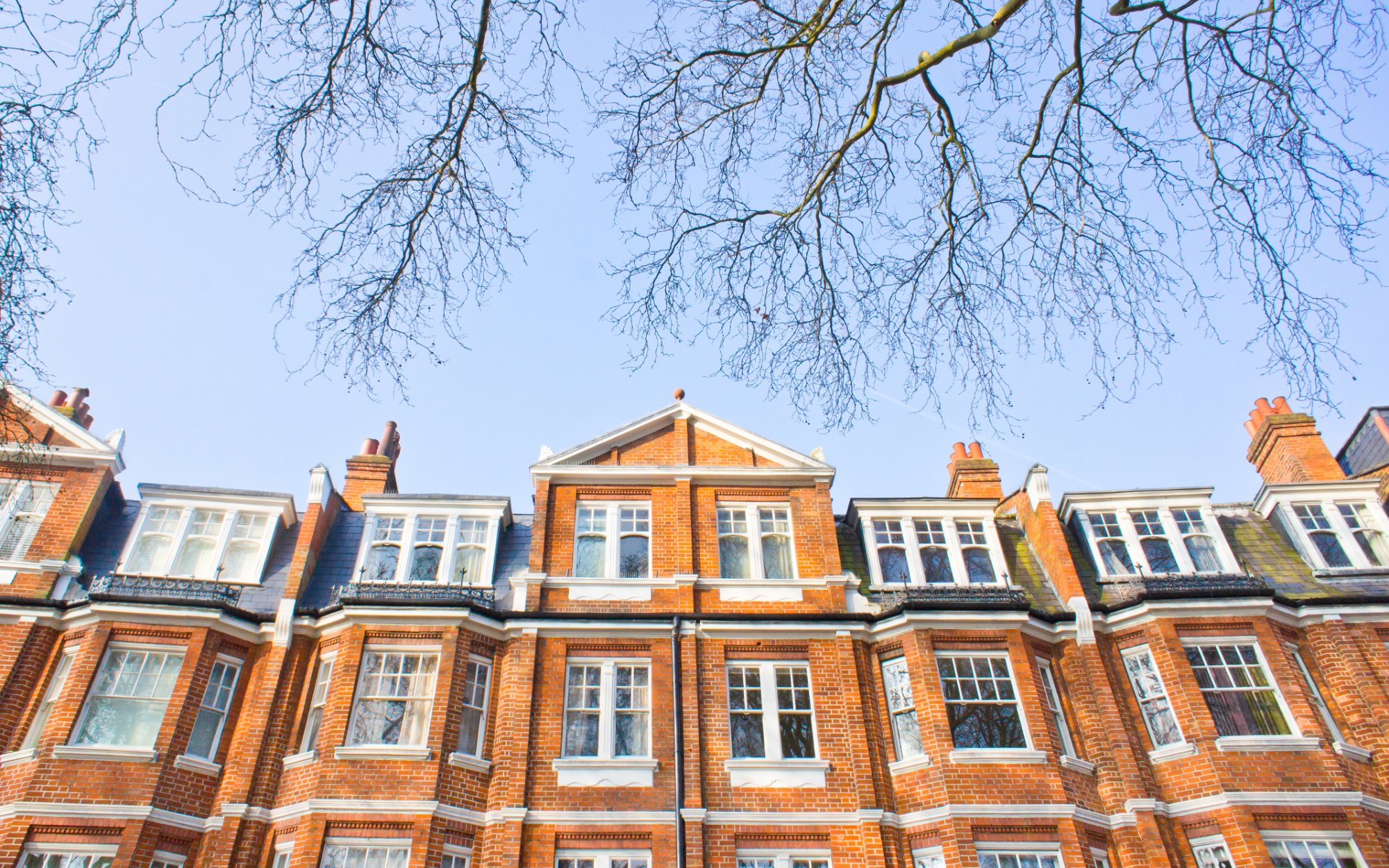 Buying an apartment in London – Property Finders advice
Published Jul 21st 2020
4 mins read
Buying an apartment in London can be a daunting prospect. Look online and there are thousands to choose from and the question is – "Where do I start?"
Location is often the first hurdle; if you are working in London, first decide how far you are prepared to commute to work and how you plan to do this; underground, bike, drive or even walk. Then look at where your friends and colleagues live, as it's likely you'll want to be able to reach them without it taking too long. These factors can usually give a good starting point to help decide the best location.
Types of apartments
The type of property that people live in is a very personal choice rather like choosing art. There is no right or wrong choice. In London there are may different types of apartments but primarily buyers have a choice of period conversions, maisonettes, mansion blocks and new builds.
Period conversions
Period conversions are typically Victorian houses that have been split into flats with shared communal halls, often retaining many periods features such fireplaces and elaborate cornices on ceilings. Most maintain the original layout with minor alterations, some well converted and others rather awkward in layout. Period conversion flats often appeal because they have a great deal of personality and those on the ground floor will often come with a private garden.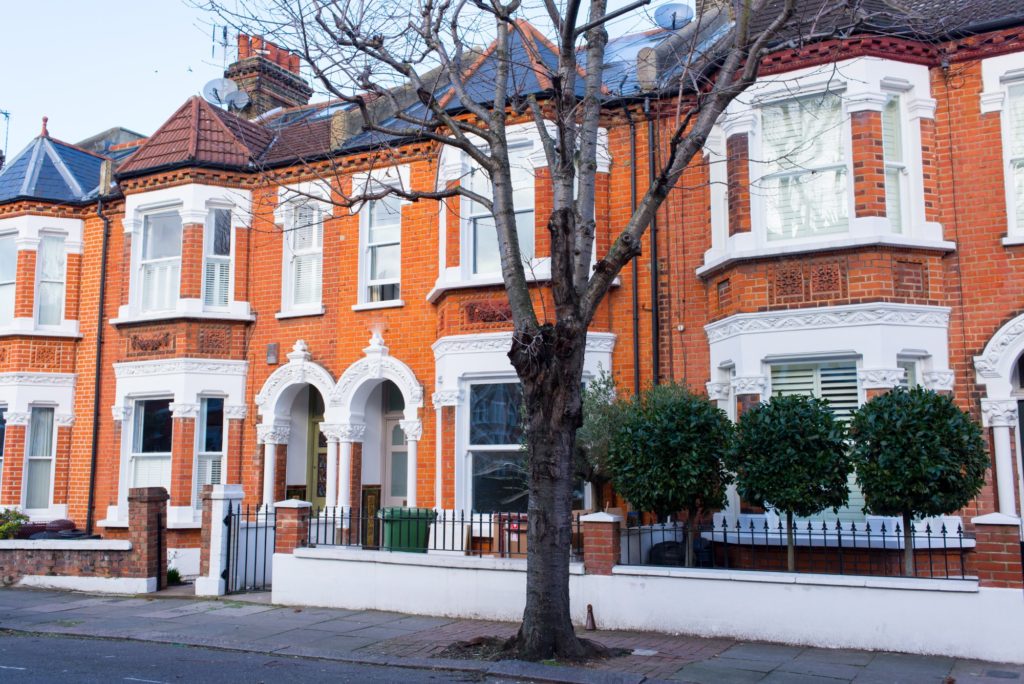 Maisonettes
Maisonettes are mostly period properties, built with their own front door and can be on one to two floors. Imagine at a typical Victorian house but with two front doors, one for each flat, eliminating the communal hall. Maisonettes are often filled with many period features including high ceilings and feature fireplaces.
Similarly to period conversions ground floor maisonettes often have a private garden or, in some instances, where the garden is large enough it is split into two private gardens with the upper maisonette having either internal or external stairs into their portion of the outside space.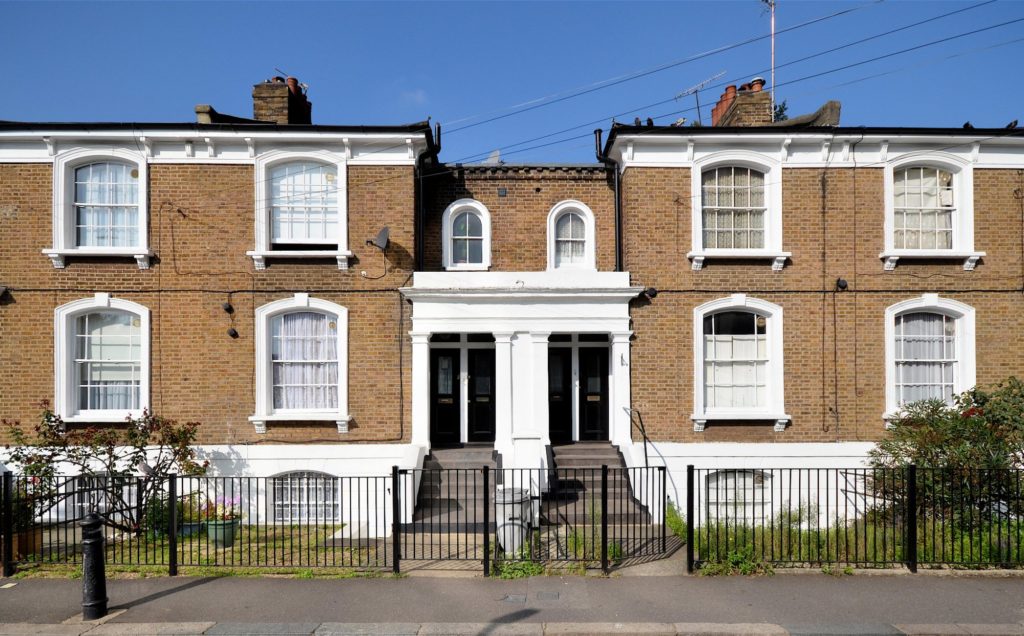 Mansion Blocks
Mansion Blocks were originally built to give wealthy Victorians a toehold in Central London when demand outstripped the supply of houses in the most central locations. Which is why this style of property is primarily found in prime central London in areas such as South Kensington.
Mansion blocks usually have impressive entrance lobbies, the apartments are generously proportioned and many benefit from lifts and porters. Many buyers seek out only apartments in mansion blocks as they prefer the lateral space available and the grandeur of the architecture. Internally, many mansion block apartments have retained original details and features.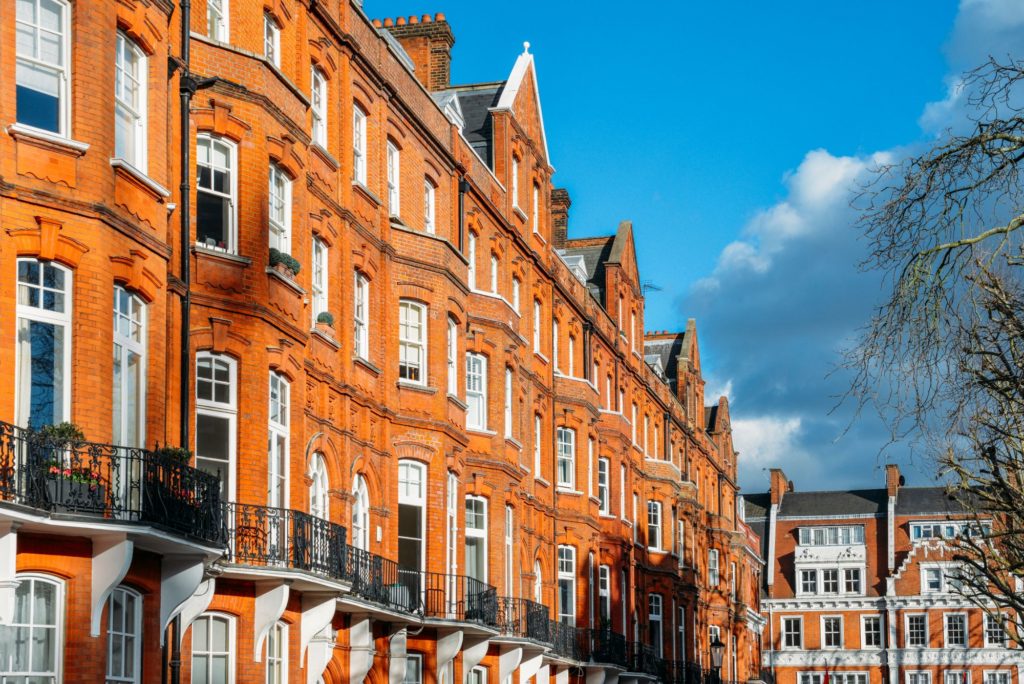 New builds and modern developments
New builds have raced forward with the finished specifications becoming ever more sophisticated and practical. Most have some form of concierge, there is usually car parking available and the environments are increasingly self-contained with gyms, pools, shops, bars, meeting rooms and even cinemas all within the development grounds.
New build developments present a very practical option for buyers, with everything being new the maintenance issues that arise with period buildings on a fairly regular basis are eliminated.
Buying a property off plan also often allows the buyer to choose the finishing details such as the flooring and colour of the kitchen units which can be very appealing.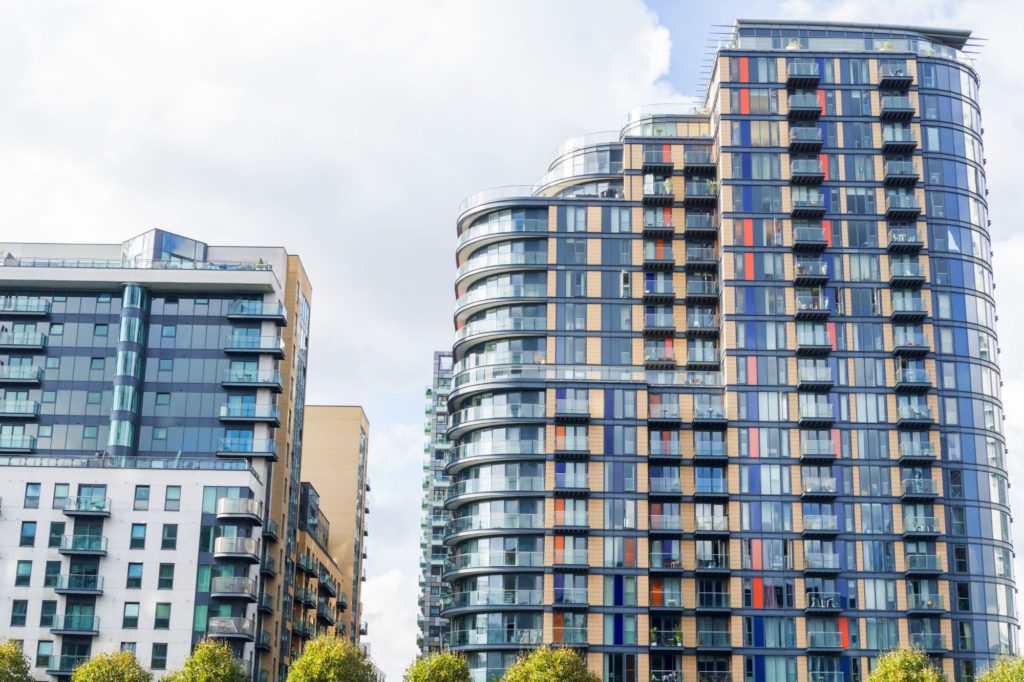 Leasehold vs freehold
There can be confusion regarding the tenure of properties in the UK and the differences between leasehold, the share of freehold and freehold. On average apartments are owned for 5 to 7 years before decisions are made to upgrade, upsize, downsize, move to another city – to this end, leasehold is a suitable structure for the ownership of homes. Whereas buyers from overseas often believe that purchasing an apartment/flat is for life and struggle with the concept UK leases thinking it should be theirs forever and as such will only consider a Share of the Freehold or Freehold property.
What is the difference between leasehold and freehold?
Freehold is the ownership of a house and the land it sits on belongs to you forever. It is the owners responsibility to maintain the property in its entirety.
Leasehold is where the freeholder, sometimes referred to as a landlord retains ownership of the building and land granting initially long leases of 99 to 999 years. As properties change ownership over time the number of years remaining on the lease will diminish and on occasion freeholders are paid for a lease extension.
A freehold will either directly manage or employ a management company to oversee the running of a building and collection of service charges to cover the cost of upkeep and maintenance. Along with service charges, there is a Ground Rent which was originally a way for the owner of a building to earn a little annual income. Most ground rents today are quite insignificant, amounting to just a few hundred pounds, some even being a peppercorn or a red rose. In modern blocks, the ground rent can be significantly more than in period properties and can double after a period of years. It's always worth reading the lease before exchange of contracts on a purchase to understand exactly what the terms of your lease are.
Share of Freehold is mostly the same as a leasehold but the lessees have at some stage purchased the freehold of the property and its land. This is often done so that they can manage the property as they see fit, can extend their leases as they choose and make alterations to the building via mutual consent.
For a more detailed guide on property tenure read our Leasehold vs Freehold blog post.
Best places to buy in London
The best place to buy in London is entirely unique to each buyer dependent on their requirements and lifestyle. Knightsbridge and Mayfair are considered some of the smartest and most convenient places to live; being about as central as is possible. Kensington and Chelsea are highly sought after areas which perfectly combine family living and apartments to suit professionals with extensive retail and vibrant social scenes. Notting Hill is similar but with slightly more flare. Fulham, Chiswick, Islington and Richmond are largely family orientated areas with excellent parks and a plethora of top schools. Looking to South West London Clapham and Tooting attract young professionals and families alike.
London Property Finders
If you're planning on buying an apartment in London our team would be delighted to assist. Not only providing guidance in sourcing and securing the property but before that our London experts assist in the process of finding the perfect location.
As experienced London property finders, we have navigated the capitals property market for many years, acquiring stunning homes for private clients. To talk to us regarding your search and to learn more about our services please contact us, without obligation.