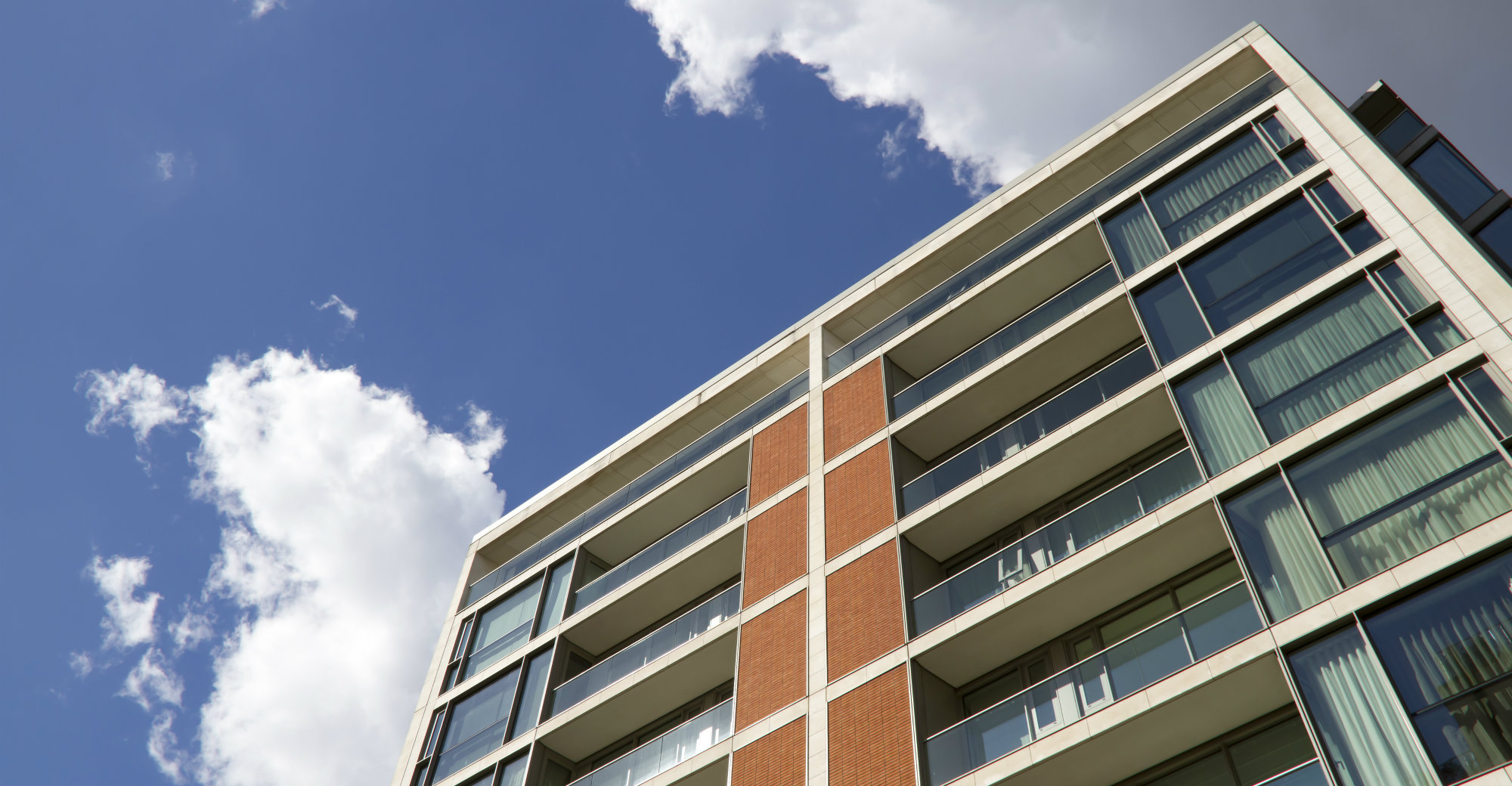 Buying off plan property
Published Apr 15th 2020
4 mins read
When looking for a property to buy you might find that there are properties that match your requirements within developments which have not yet been built – have you considered buying off plan property?
In the instance of a property not having been built yet it is likely that you'll be looking at computer generated images to give you an idea of what the final building and property would look like.
For some, committing to purchase a property that does not physically exist yet is unimaginable, others welcome the prospect of being the first person to live in a property and in most cases have the opportunity to choose the finish to their exact preferences.
What are the steps you take when buying off plan property?
Mortgage on off plan property
If you'll be financing your purchase with a mortgage in place then arranging this should be a top priority as not all lenders offer mortgages on off plan property – we'd advise you discuss this with your mortgage broker or financial advisor as early as possible.
Off plan property will likely not be completed for quite some time and most mortgage offers expire within 6 months of an agreement in principle – it's important to get the right product for your purchase.
Most government schemes have been aimed at new build developments in recent years meaning there are some-well established routes to buying a new build property with the help to buy scheme and other initiatives.
Negotiating on off plan property
It is sometimes the case that you can negotiate with a developer in the very early stages of the development, especially when the developers are looking to raise funds for the build via collecting reservation fees.
If the developer is less willing to move from the asking price of a unit you might be able to negotiate for other items to be included such as a parking space.
The best deals are usually available to cash buyers and those buying more than one unit within the development but even if you're using a mortgage there are often early buyer reductions.
Reservation fees
For most new build developments a reservation fee, similar to a holding deposit when renting a flat, it is paid at the point at which you agree to purchase a property. That particular unit is then exclusively yours to pursue in purchasing meaning it is no longer available for another to buy.
There can be a deadline by which the developer expects you to exchange, your solicitor will need to be made aware of this so they can act accordingly.
Off plan property conveyancing
Once you've reserved your off plan property you'll need to work with a solicitor or conveyancer who will complete the legal side of the purchase on your behalf. It's important to have your legal representative to check that the developer has insurances in place should they fail to complete the build or if their company goes bust as you'll be committing a much larger sum of money at the point of exchange.
Your mortgage lender will arrange for a valuation to be carried out by a surveyor based on the plans of the development and the specification of the finish. This surveyor's valuation will be booked in once you've agreed the purchase price and paid the reservation fee. If the developer has set a deadline for you to reach the point of exchange you should make your mortgage lender aware, via your broker or advisor if applicable, so they can act accordingly.
Once the solicitor has completed their legal work to the point of exchange you will be requested to pay the exchange deposit which is usually 10% of the agreed purchase price.
Stamp Duty Land Tax on off plan property
As with all property purchases Stamp Duty Land Tax is applicable and is payable at the point of completion with the exception of first time buyers, who pay reduced rates on property under £500,000 in value, a change which was brought in as part of the 2018 Budget.
Snagging survey
In the weeks before completion of the build you should arrange to have a snagging survey carried out. Whilst some buyers choose to do this themselves, a professional will know what to look out for, things you might miss.
The snagging list can then be passed onto the developer, acting as a list of to-dos for them to complete to finish the property. Be aware that things you regard as extremely important might not be quite so urgent to the developer and it is likely they are completing several units simultaneously.
Where possible, it is sensible to maintain a friendly relationship with the developer and present the snagging points in the fairest way possible in the hope they'll rectify the issues before you move in.
Completion and moving in
You'll be notified throughout the build of the expected completion date, there are usually two dates given towards the end of the build, the short stop and the long stop. The short stop is the date on which the developer expects to finish and the long stop is the date at which the developer absolutely has to have finished by.
Buying off plan property
If you're considering buying off plan property and believe you might benefit from have an expert on side to guide you through the process our professional buying agents would be delighted to assist. To learn more about our services please contact us.