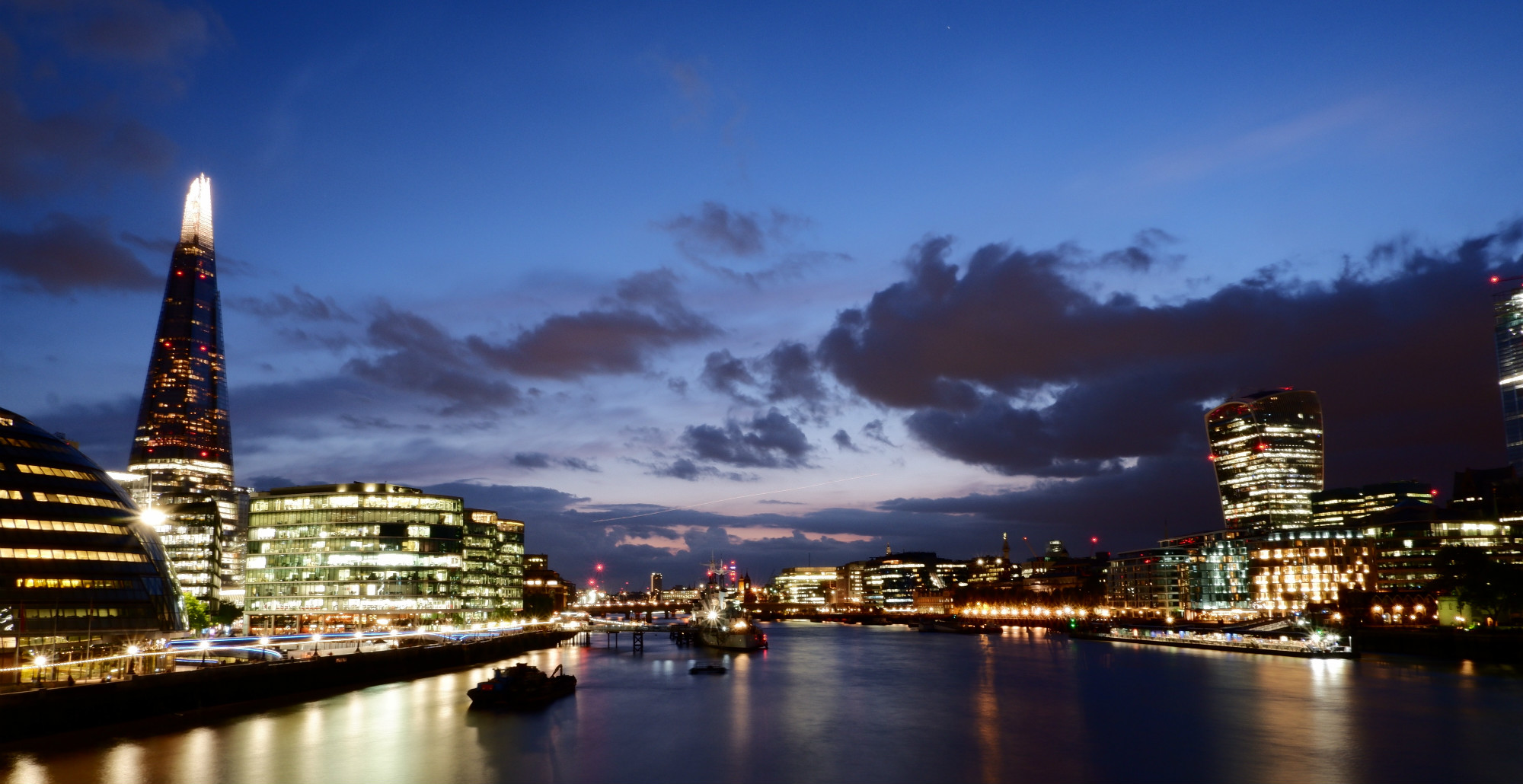 Relocating to London: Where to live
Published Feb 15th 2020
4 mins read
Thousands of people move to London each year from other countries or other locations in the UK for a multitude of reasons; whether the move is driven by a new job, an existing role relocating to London or a move to be nearer family.
Whilst initial considerations are likely to include arranging suitable visas, moving belongings, organising for your pet to relocate and perhaps local schools if you're moving with family; one of the vital considerations is finding a place to live.
Where to live in London
Finding the best place to live in London to suit your lifestyle and requirements can be one of the most challenging tasks. The ideal location might need to meet a number of criteria; proximity to a place of work, affordability, local schooling options, access to green space, property styles – it's likely that each search will prioritise this differently.
Central London
Central London includes the areas of Mayfair, Knightsbridge, Soho, the West End and Marylebone. Living in any of the central London areas allows you to easily reach many places of interest, London's key shopping areas such as Oxford Street and Regents Street, the theatres and bars found near Piccadilly and Soho, many excellent places to eat and of course exceptional transport connections in and out of the city.
For the most part property across these areas is largely made of apartments and the style of living might appeal to professionals rather than families. This said there are residential pockets to be found, such as those in Belgravia, Knightsbridge and Chelsea where family homes are situated on quiet roads and usually within walking distance of some of London's most prestigious schools.
West London
The areas of Notting Hill, Hammersmith, Kensington, Chiswick, Paddington, Maida Vale, Ealing and Acton all have west London postcodes. These areas are particularly popular with those who might need to travel to Heathrow Airport or out to areas west of London such as Reading or Bristol regularly.
Hammersmith has excellent transport connections being located on the Piccadilly, District, Hammersmith & City and Circle Lines as well as having a large bus station from which many routes operate. The area also has several excellent schools both independent and state and is located on the A4 providing easy access to the M4 motorway and Heathrow airport. Families tend to live within Brackenbury Village or near to Ravenscourt Park in Hammersmith and there are several new apartment buildings in the area, some located on the river, which appeal to professionals.
Neighbouring Chiswick is perhaps a little more leafy but does not have the selection of transport connections. Chiswick has many parks, some very good schools and is a popular place to visit to shop, eat and drink.
Another area which has very good existing transport connections is Ealing and this is set to only improve further with the arrival of Crossrail.
Each of the areas within west London have their own merit and might appeal if you're considering relocating to London.
South West London
Fulham, Putney, Battersea, Wandsworth and Clapham are some of the areas within south west London. Demographics across the areas is mixed with there being many property types from family houses to, converted apartments and new developments.
South West London is known to be a very leafy, green part of London with parks and commons surrounded by residential areas. Battersea offers modern apartment buildings on the riverfront, period mansion blocks surrounding Battersea Park and pockets of pretty houses. Nearby Clapham similarly has a broad mix of modern apartment buildings or conversions, mansion buildings, some boasting views over Clapham Common and many exceptionally popular residential areas filled with family homes.
Fulham neighbours with Hammersmith to the north and Chelsea to the east. There are modern developments throughout Fulham, with Imperial Wharf on the river perhaps being the largest. Further out the south west area of Wimbledon is well connected with underground and mainline transport connections. There are many areas within south west London which might be worth considering when relocating to London.
North West London
North West London includes the areas of St Johns Wood and Hampstead. With many locations exceptionally well connected to other parts of London due to the Jubilee Line; Bond Street and Canary Wharf are very easily accessible from north west London areas which have a Jubilee line underground connection.
For those relocating with family, St John's Wood often appeals greatly due to the international school.
North London
Highgate, Stoke Newington and Islington in North London are particularly popular places to live. Highgate appeals greatly to families as it offers a village feel, stunning period homes and excellent independent and state schools.
Islington is extremely close to central London and offers residents good transport connections along with a busy social scene on the central Islington roads. Away from the known busy areas Islington boasts quiet, historic garden squares. The area is well preserved due to the many conservation areas and with many of the properties being listed.
East London
Wapping, Shadwell and Canary Wharf are diverse in the property types on offer along the river, from the tower blocks in Canary Wharf to the converted warehouses in Wapping. Much of the East London area is still seeing regeneration in parts and looks only to improve further with time.
Shoreditch and Hackney have now long been popular places to live, especially with young professionals and those who work in creative industries. As on the river there are plenty of warehouse conversions in the area. East London has some vast green spaces such as London Fields and Victoria Park.
South East London
South East London offers riverside living in the likes of Bermondsey, Canada Water and Surrey Quays, all within easy reach of Canary Wharf and The City. Riverside property consists of modern developments alongside period conversions and warehouse buildings.
For period homes which suit families in South East London, Dulwich and Forest Hill are popular places to reside. Transport connections are now quite good with the London Overground complimenting the mainline services already in place.
Moving to London
If you're planning to relocate to London and buy a property but are unsure of the best location to suit your lifestyle and requirements, our team of professional property finders would be delighted to assist. For a no obligation discussion regarding our services and your search please contact us.