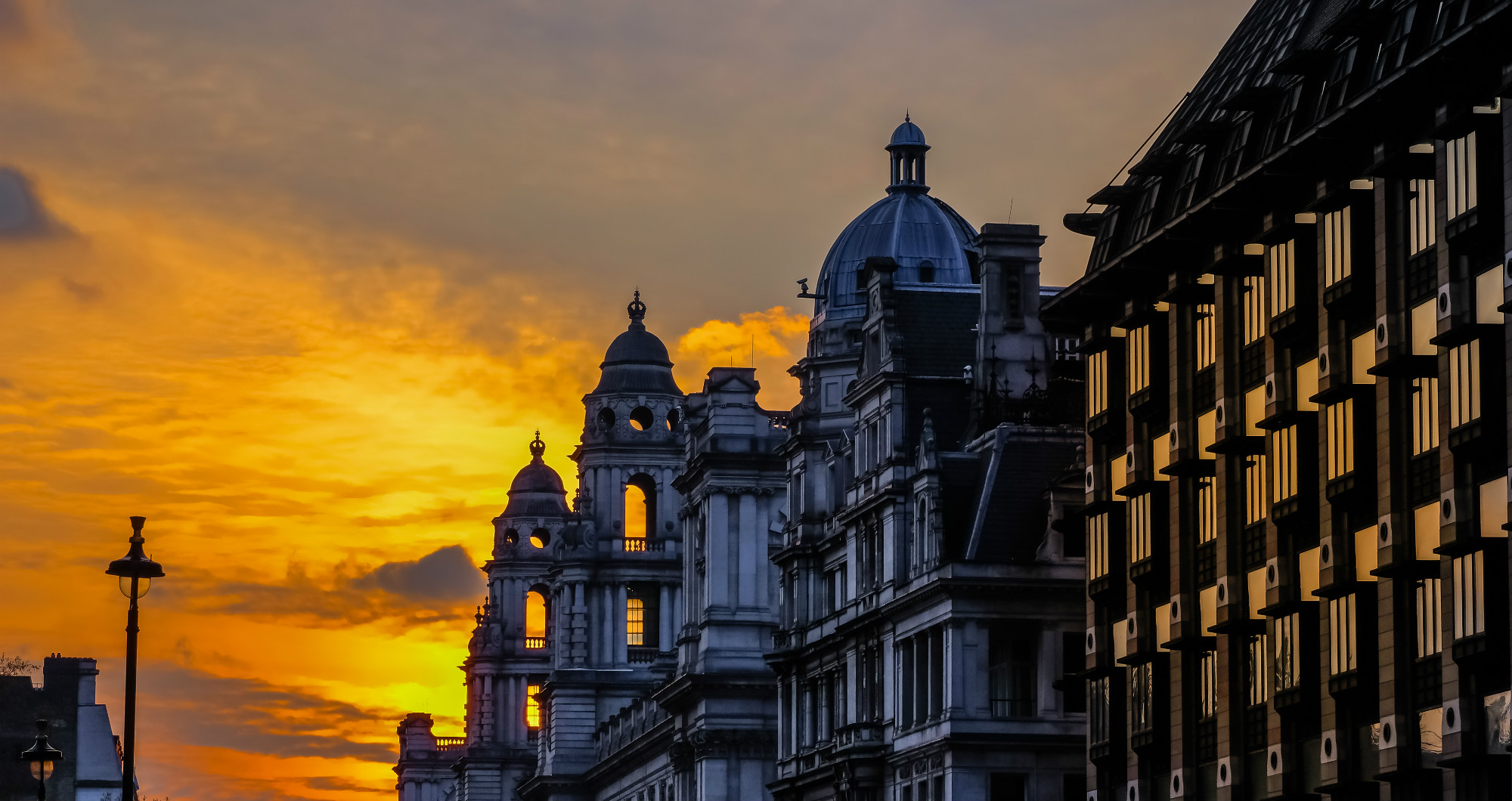 London Property Finders: Frequently asked questions
Published Feb 27th 2020
3 mins read
As London Property Finders Garrington have been sourcing and acquiring property on the behalf of private clients for over 20 years. From family homes to pied-à-terres to investment property, in locations across all of London, the Garrington team have a wealth of experience finding property.
When discussing our services there are some points which frequently arise; here are some of the frequently asked questions regarding our property finding service to explain a bit more about how we can help you.
What does a property finder do (that I can't)
The majority of clients who instruct a London property finder are time poor, they simply do not have the ability to conduct a thorough search and source their ideal property alongside their other commitments.
It might be that a property finder is of great benefit when moving to a new area as they will be able to share their knowledge of not only properties but the surrounding area as well.
Whilst it is not always guaranteed, a property finder will have long established relationships with certain selling agents and as a result will likely gain access to property before they have come onto the open market and those that are entirely off market. Gaining access to properties being discreetly sold can be of great benefit to those seeking a property in London's most exclusive areas.
With many years' experience conducting searches on the behalf of private clients, a property finder will have a great deal of knowledge and experience handling negotiations. In the majority of cases a property finder will prove themselves to be cost neutral by securing the property at a discounted price.
Will a property finder negotiate a better price?
In most cases we are confident we can secure a property at a price lower than the advertised selling price but there are instances where it is unrealistic to expect a discounted price.
For example, property in Central London and those homes which are located in London's most exclusive addresses are often sold discreetly. These properties tend to be those that rarely become available to buy and can often command a strong asking price which they expect to see little negotiation from.
In other cases it might be that a property is available on the market but is highly sought after, buyers might experience significant competition to secure the property. In the instance where a property has high interest levels the selling agent might set in place a best and final bids scenario whereby buyers put their best offer forward by a certain date and the seller selects the one that appeals most greatly (not always the highest price).
Can you guarantee to find me the perfect property to my exact specification?
Whilst London property finders are known to source impressive homes including those thought to be so exclusive and elusive in their availability that it seemed has impossible it is important to be realistic.
Before starting a search for a private client a property finder will take a detailed search brief which will establish their clients requirements and the basis for their approach in sourcing the ideal property. Including even the smallest of details this brief is agreed by both parties before work begins.
In many searches we see this brief change and develop as a search goes on, something thought to be of utmost importance might not be so high up the list of priorities and something not considered might suddenly be a top consideration. We understand this change is natural throughout a search and work closely with clients to adapt our approach to ensure we work as efficiently as possible in finding the ideal property.
What are property finders fees?
Similarly to our scope of service, our fees are entirely bespoke to each client and their search. For more information please contact us.
Do property finders sell property?
A London property finder will act solely in the interest of the buyer, their client; in comparison an estate agent will act on the behalf of their client, the seller.
Garrington are entirely independent of any selling agent and have no affiliations meaning you can rest assured your property finder is acting only in your very best interest.
Will a property finder offer financial advice?
If by financial advice you mean providing advice regarding the financing of a purchase the answer is no – Garrington are not in a position to offer financial advice and would recommend that you seek the assistance of a registered financial adviser.
A property finder will offer you their professional opinion, based on experience and their market knowledge, on the price of a property.
Can a property finder help me?
If you're looking for a property in London we would be delighted to discuss your search in greater detail to establish if our team of professional property finders could assist. For a no obligation discussion regarding your property requirements and our services please contact us.