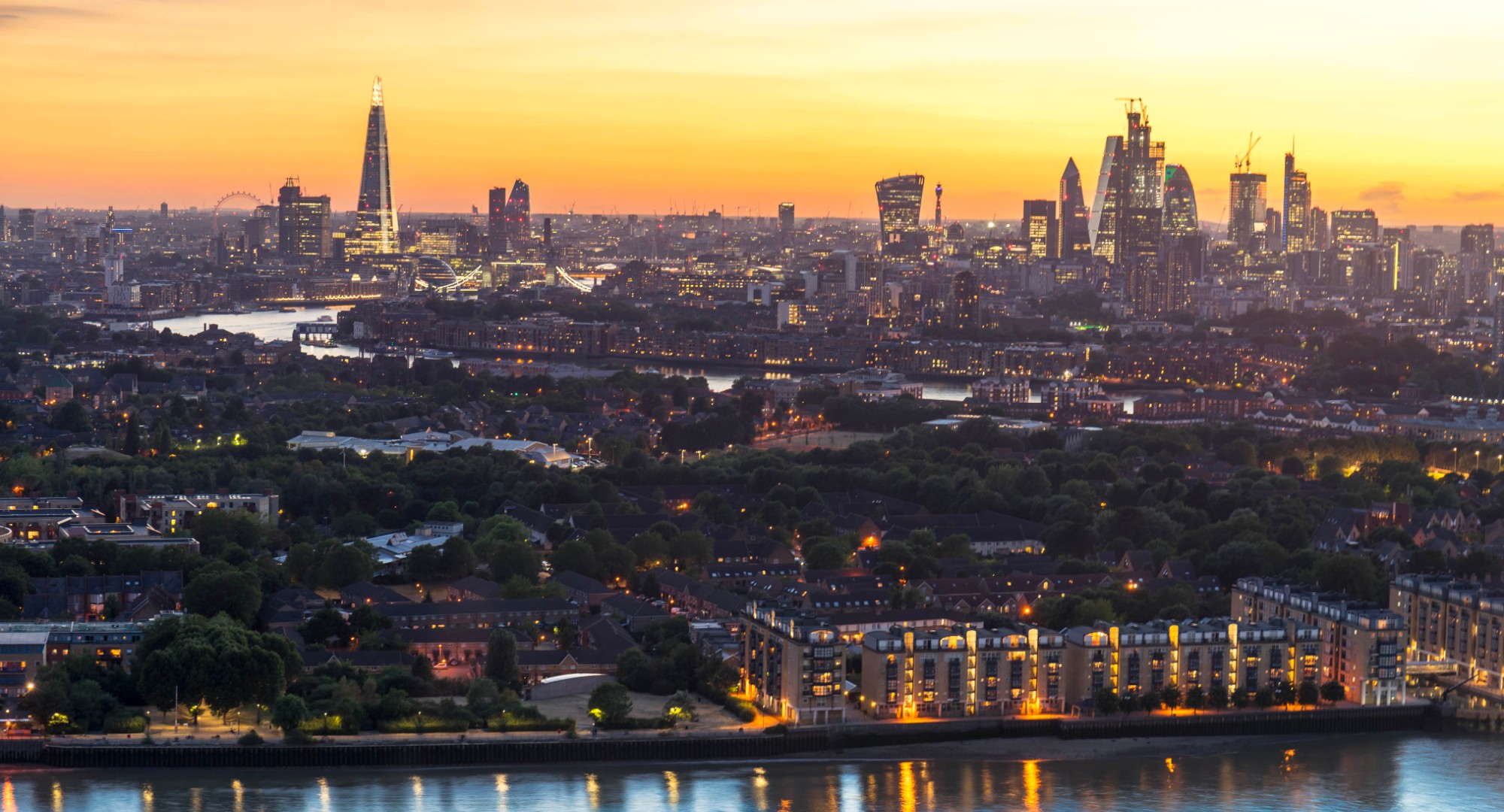 The property ladder in London
Published Sep 15th 2020
4 mins read
Parents are increasingly helping their children take the first steps toward homeownership and take their first steps onto the property ladder in London.
The property ladder isn't just one step, from the first home purchase to the natural progression onto a house and finally, those downsizing from a family home to something a little more manageable – there are many steps to consider.
Whatever stage of the property ladder you find yourself on there are certain factors to consider and areas that might appeal more than others; we explore the typical drivers for moving home.
How can parents help first-time buyers?
Getting onto the London property ladder is increasingly difficult; the combination of raising a large enough deposit and getting a mortgage to be able to afford a property, when prices in London are high, can be a challenge.
Smaller properties such as studios and one bedroom apartments are often the property of choice for first time buyers in London. Though a two bedroom flat allows a little breathing space financially by potentially offering the ability to let the second bedroom and generate income.
Not every property in London makes a good purchase and as many first homes will ultimately be sold its important to think ahead to selling the property – will the property sell easily when it's time to move on? Key priorities for buyers looking for this type of home are nearby amenities and transport connections, well-proportioned rooms and good storage.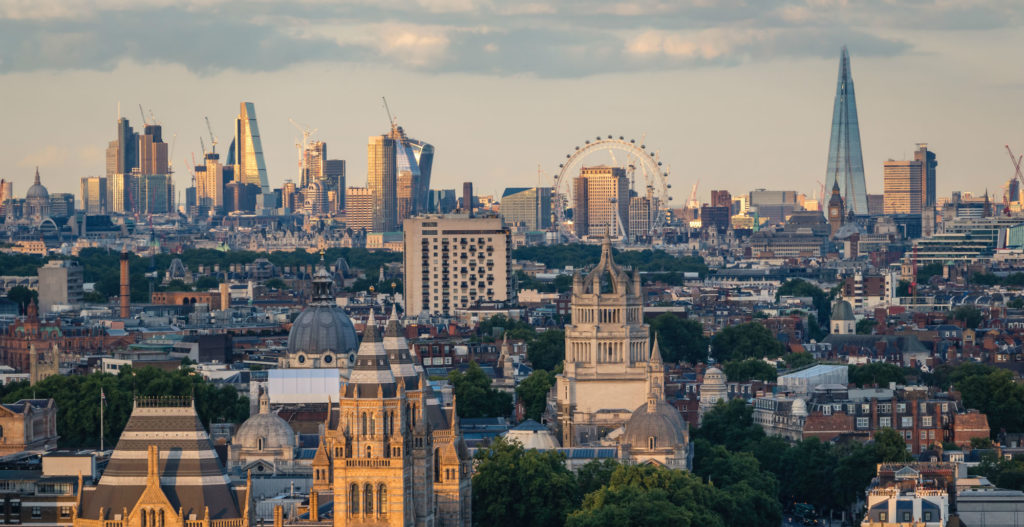 Financing the purchase of a first home can be a challenge and some are now turning to joint mortgage sole proprietor (owner). Mortgages tend to work on multiples of how much you earn. If the deposit and your earnings multiple won't cover the purchase price, a member of the family, who is still earning, can boost the ability to borrow.
The benefit of this type of mortgage is that the property title is in the buyers name and not the family members name and because the property is just in the buyers name there is no worry about stamp duty being increased. Garrington are not financial advisors – we always recommend our clients speak with an experienced mortgage broker to ensure they have the best possible mortgage product to fit their requirements.
Over our many years searching for homes the places that are often particularly popular with first-time buyers include Tooting, Balham, Clapham, particularly around Clapham South and North, and Shepherds Bush but there are homes to suit first time buyers in all parts of London.
Buying a family home in London
The next step in the London property ladder for many is to find a larger property, often a house to suit a family. This move becomes a necessity for many who need more bedrooms and a garden.
Access to good schools also becomes important at this point and there are certain areas that are better known for their schools than others.
West and South West London in particular offer an abundance of 3-4 bedroom houses due to the extensive building by the Victorians. Areas such as Clapham Common, specifically between the Commons and around the Nightingale Triangle, Wandsworth, Fulham, Chiswick, Putney and Richmond are all popular areas for families looking for homes in London.
Downsizing London
Downsizing has become much more popular, as maintaining a large house can become an effort that is not rewarded. Selling a larger property to move to a smaller one can releasing funds for retirement leisure time and also create the possibility of helping out the next generation get onto the property ladder.
In terms of properties that can work well for those downsizing, there is often a desire to live centrally where everything is within walking distance or just a short taxi ride away. Mansion blocks provide great elegance with large rooms, high ceilings and no stairs often appeal. Fewer rooms with better proportions and practicality along with porters and parking come high on the list. The areas of Chelsea, Kensington, Knightsbridge and even Fulham have spectacular Mansion Blocks.
There is are also now a new generation of properties that offer increasing levels of support from cleaning, to providing meals from a restaurant in the complex to nursing. These do not look remotely like old people homes but smart modern developments with Pools, Gyms, Parking and concierge services. Riverstone Living, for example, are creating two stunning developments in Kensington and Fulham with apartments ranging from 700 to 3,200 square foot.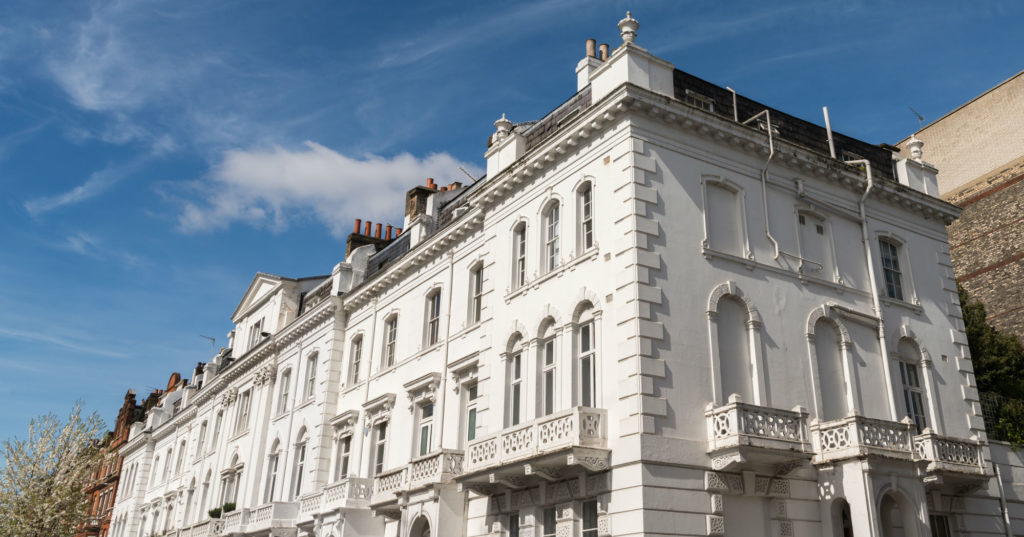 Buying property in 2020
Whatever your next move will be on the London property ladder there is a great deal to consider and areas to include in a search, a property finder can be an incredible help guiding the process and securing your next home.
For those considering buying a property in 2020, there is currently a unique combination of factors that make it an appealing time to buy. Mortgage rates are incredibly low due to the historically low-interest rates and there is currently a stamp duty land tax holiday offering buyers a saving of up to £15,000.
It's easy to get very excited about buying a property and rightly so. By all means race out and ear mark the pieces of furniture you plan to buy for the property but don't commit until you have exchanged contracts.
This is the point where the seller is legally bound to sell you the property and you are legally bound to buy it. There is a long list of reasons why a property purchase may fall apart after negotiations and the sale price is agreed. There may be an issue with the lease, the survey could raise an unforeseen issue or a personal change in circumstances could cause the transaction to fold. Whist purchasing a home is often emotive it is important to remain as level headed as possible as a property is often the largest value asset a person will ever own.
London property finders
As London property finders we provide assurance and clarity at a time when emotions can run high. Conducting due diligence and overseeing the purchase through to completion, navigating property jargon and dissecting reports to ensure our clients make only well-informed decisions regarding their home purchase.
To talk to a member of the team regarding your search and your next step along the London property ladder, and to learn more about our services, please do contact us without obligation.