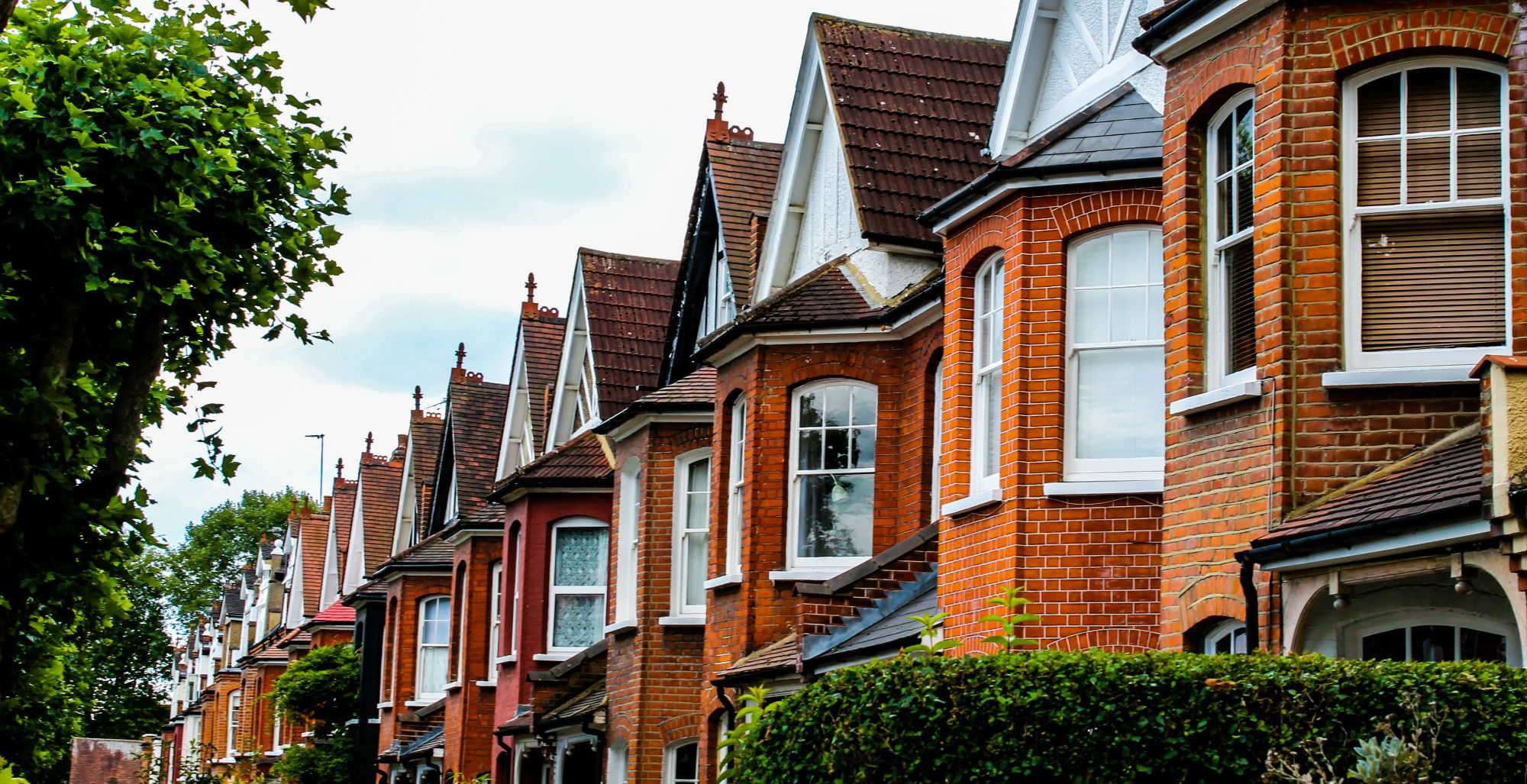 Best places to live in London with family
Published Mar 11th 2020
4 mins read
When considering the best places to live in London with family there are several key considerations; the local schools, access to green space, proximity to shops and how safe an area is. Added to these factors will likely be the ability to commute to places of work which is often hugely important to ensure a good work and life balance.
Location is extremely important, not only in the overall area but the exact location of a property being considered; are the properties packed in and near to potentially sleep disrupting noises? Is the property far enough from a busy road?
The property itself must also tick several boxes to be suitable for family living, not all houses were created equally and it cannot be assumed that all houses are suitable for families. The layout and bedroom sizes; the general proportions of the entire property – is there space to park the pram or the scooters? Is the garden a suitable space for children or could it be made to work?
There are many considerations when looking for a family home, so where are the best places to live in London with your family?
Clapham, SW4
Families move to Clapham for the excellent schools, access to the vast green space of Clapham Common, the many child friendly cafes and restaurants and of course the idyllic Victorian and Edwardian houses to live in. When looking at the best places to live in London with family Clapham has much to offer.
Clapham Old Town and the Abbeville Village areas of Clapham are the most sought after by families moving here. Clapham Old Town benefits from being close to Clapham Common underground station as well as Wandsworth Town overground station. The old town area boasts an array of amenities whilst only being a short distance from Clapham high street. Here you can find large Victorian semi-detached houses with off street parking and generous gardens.
Abbeville Village is on the southside of Clapham Common, the nearest station is Clapham South on the underground. On the roads surrounding Abbeville Road you can find all types of period houses and some modern additions too; from Victorian terraced homes to large Victorian semi-detached Villas.
Clapham has an array of excellent schools both state run and independent such as Clapham Manor, Parkgate and Eaton House the Manor to name but a few.
Battersea, SW11
Whilst much of Battersea, especially the areas by the river, are made up of modern apartment buildings there are some pockets that are ideal when looking at the best places to live in London with family. With some of London's most exclusive schools in the area, such as Thomas's Battersea, and only being a short distance from the exclusive neighbourhood of Chelsea on the other side of the river; the best family homes in Battersea are in high demand.
The Northcote Road and surrounding roads are also exceptionally popular with families moving to this part of south west London. Northcote Road is nestled between Clapham Common and Wandsworth Common meaning local residents can enjoy easy access to open spaces, whilst the Northcote Road itself is filled with independent shops, cafes and restaurants. The nearest station is Clapham Junction.
Hampstead, NW3
Many families who wish to live in north London might start by looking at or living in one of the more central locations like St John's Wood but many realise there is often significantly more space to be found in Hampstead. Many families who reside here are part of families who have lived in the area for many generations.
Hampstead offers a village feel at its centre, vast open space in the form of Hampstead Heath and some of London's top schools. Properties in Hampstead range from white stucco villas like those which can be found on Downshire Hill, modern homes on the edge of the heath to Georgian terraced houses such as those on Lower Terrace in Hampstead Village. There are also large detached properties set within large plots, often hidden from view and rarely making the open sales market. Many properties in Hampstead are of historical significance and are listed which is something to keep in mind when looking for property here.
Richmond, TW9
Richmond has long been a popular area with families seeking large spacious property, the area has few mid-size properties; leaping from two bedroom period cottages to impressive detached houses, many with off street parking and generous gardens. Richmond Hill is arguably the most exclusive part of Richmond with many properties enjoying stunning views.
Richmond train station offers fast rail links into Waterloo with the journey taking just 17 minutes and is also on the district line for the underground network and the London Overground.
Some of London's most reputable schools are in the Richmond area including The Old Vicarage, Kings House, The Vineyard and St Elizabeth's Roman Catholic School; these combined with the above factors make it a popular area when considering the best places to live in London with family.
Where to live in London with family
The above are just a small selection of areas we'd suggest when considering the best places to live in London with your family. There are many other London locations that could be included such as Notting Hill, East Dulwich, Wimbledon and Chiswick to name but a few.
If you're looking for a family home in London our professional property finders would be delighted to assist. To discuss your search and our services in greater detail please, contact us without obligation.