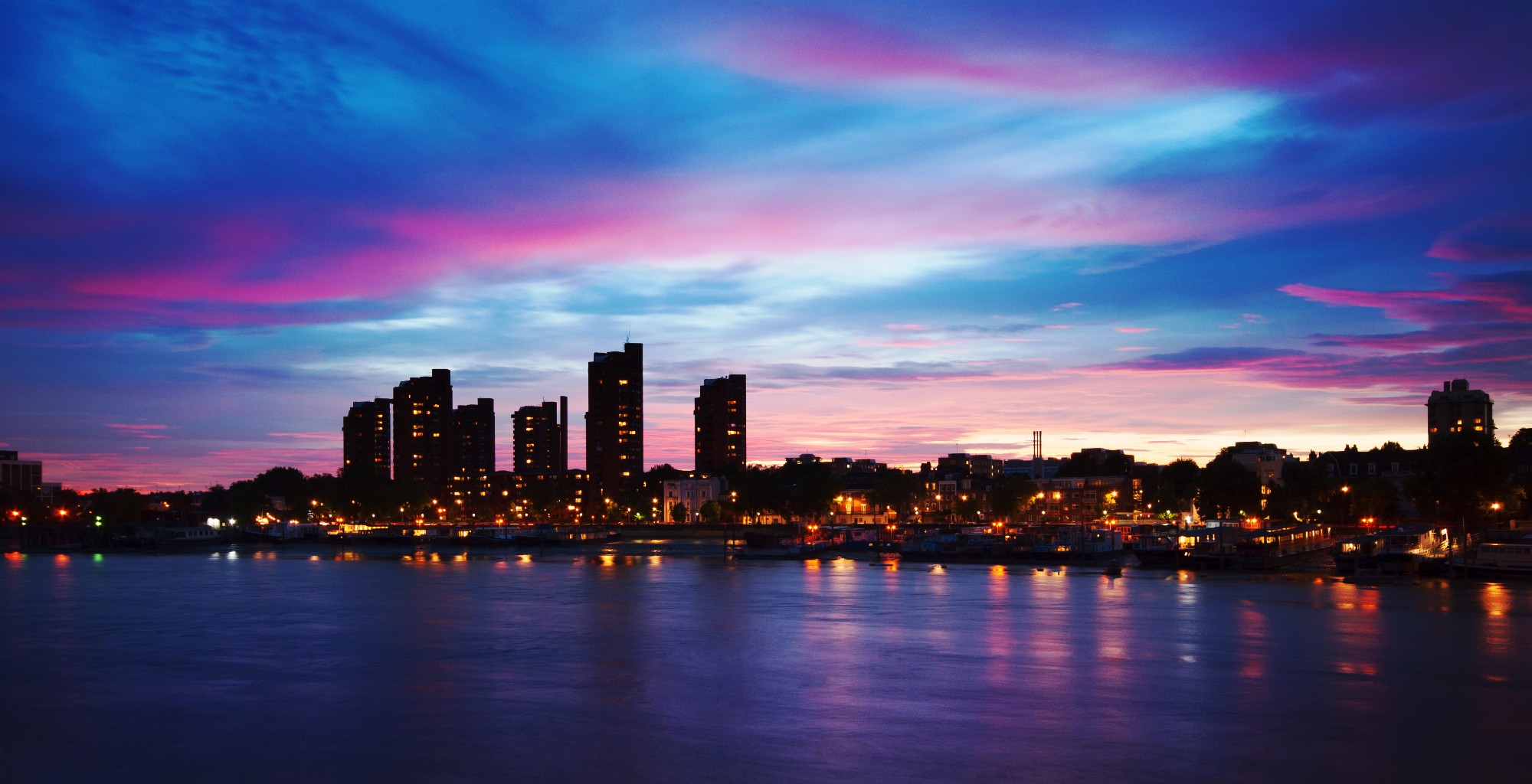 Luxury homes in London – Where to buy in 2021
Published Apr 1st 2021
5 mins read
Shifting dynamics and changes in buyer priorities have impacted the market for luxury homes in London over recent years, though not quite as much as the press might have you believe.
The core benefits of living in London remain unchanged and as the world emerges from the coronavirus pandemic activity is expected to increase in the city.
In particular, there's likely to be movement in the prime markets across the United Kingdom where shrewd purchasers recognise that in many instances there are bargains to be secured in times of uncertainty and that this window of opportunity is gradually closing.
London real estate is likely to be a hot topic in 2021.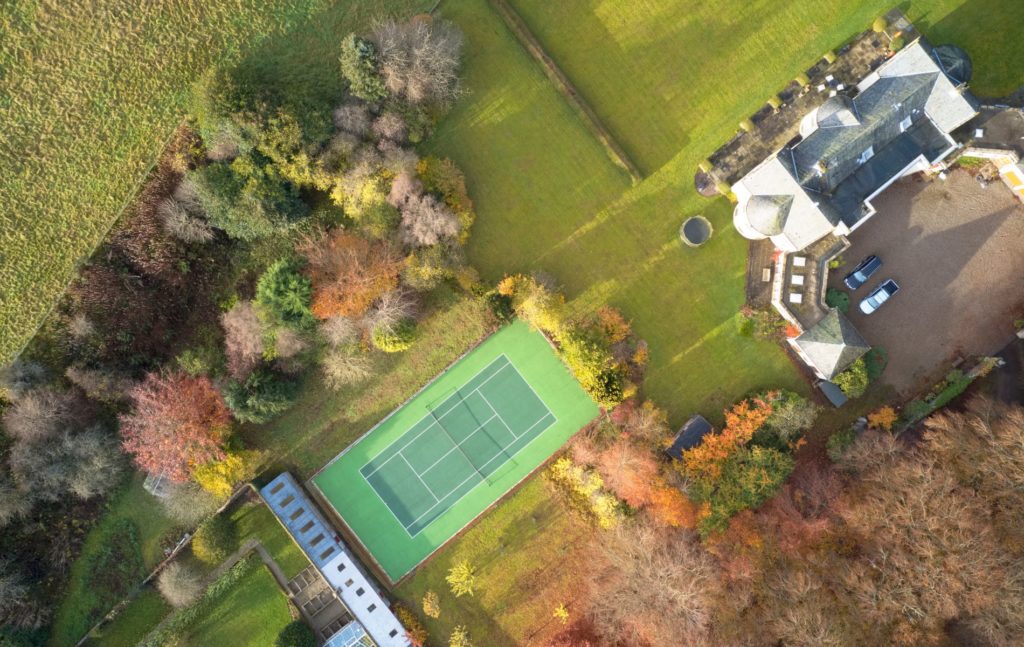 Where to find luxury homes in London
Buyers seeking a luxury home for sale in London will often find the most prestigious real estate is tucked away in exclusive enclaves, often hidden in plain sight.
Be it a townhouse in Belgravia, Mayfair or Chelsea in prime central London, a villa-style property in St John John's Wood or a large detached house in Highgate.
Wimbledon and Richmond in southwest London boast secluded mansions and in Wapping or Canary Wharf buyers can find a penthouse apartment that might enjoy views of London landmarks
There are many locations to find a beautiful real estate for sale in London.
Moreover, there are many property types to consider with most parts of London boasting real estate from all periods and in different shapes and sizes.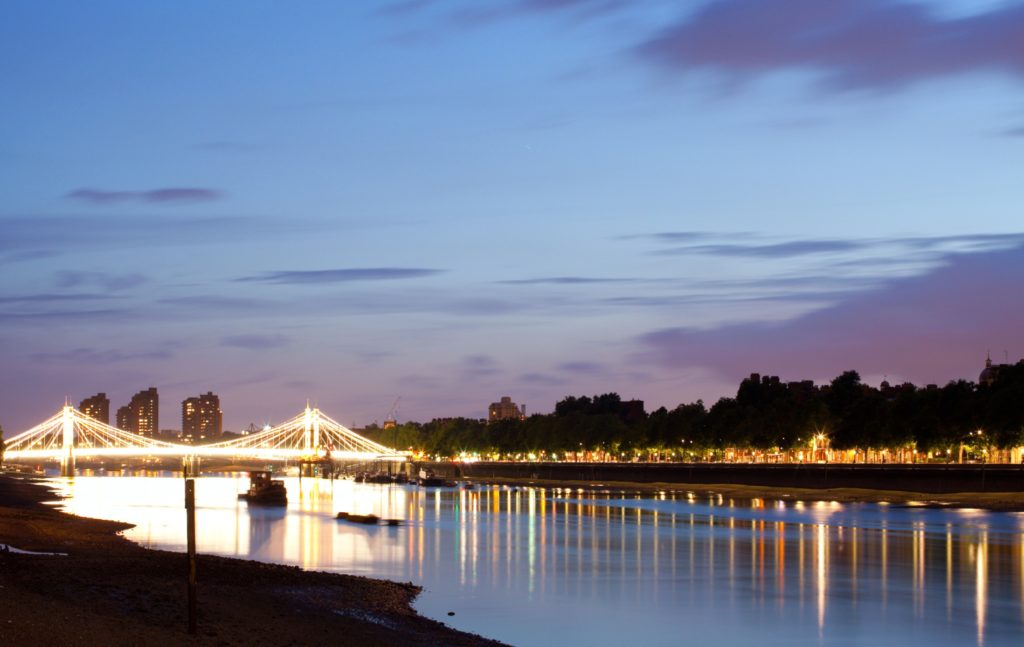 Buying a property in 2021
The driving forces behind where to buy real estate in London in 2021 will depend on preferences, preferences which have been magnified whilst we've all endured several lockdowns.
Businesses have adapted to operate in new ways and many now find themselves at home more frequently, holding meetings virtually and also engaging in their hobbies at home.
From home gyms and swimming pools, a tennis court, meditation spaces, crafts rooms, a multifunctional reception room and outdoor kitchens, luxury homes in London are now required to be much more than a place to simply rest your head.
There's a desire to have more space and readier access to the great outdoors or transport connections that allow for easier travel in and out of the city.
Proximity to private jet airports and access to heliports has also become increasingly important.
Those that have opted to buy real estate in the country are still intending to retain a London luxury property and enjoy the best of both worlds.
Proving the desire for larger luxury homes for sale in London, in the second half of 2020, there was almost an 80% surge in the number of properties sold in London valued between £5million and £10million, when compared with the same period in 2019.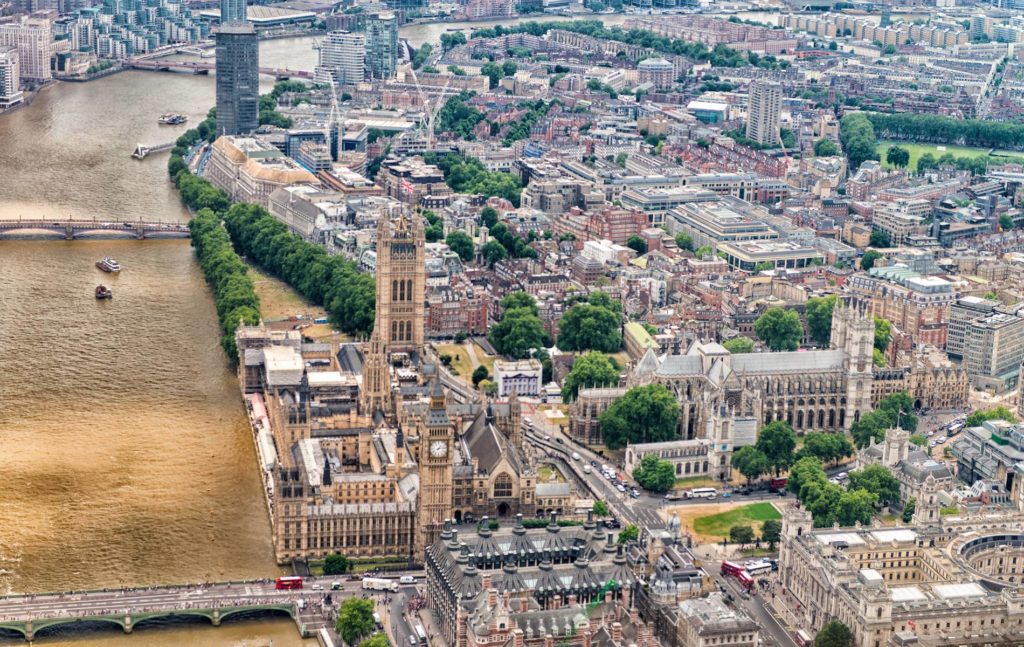 Leafy neighbourhoods in London
Homes in prime central London enjoy ready access to Hyde Park and Regent's Park but many buyers are now seeking property in areas that are generally greener overall.
Those moving into London or relocating to a new area within the capital showed a preference for property in leafy neighbourhoods.
Suburban areas that are known for their top schools, access to green spaces and offering larger more spacious homes and gardens, have been incredibly popular with home hunters.
Living in Wimbledon
Wimbledon is a wonderful leafy part of southwest London that's known for the top schools, vast common and not least for being the home of British tennis.
Property types in Wimbledon range from period Grade II listed homes properties to modern developments.
Houses within Wimbledon Village and the large detached homes dotted around Wimbledon Common are particularly sought after.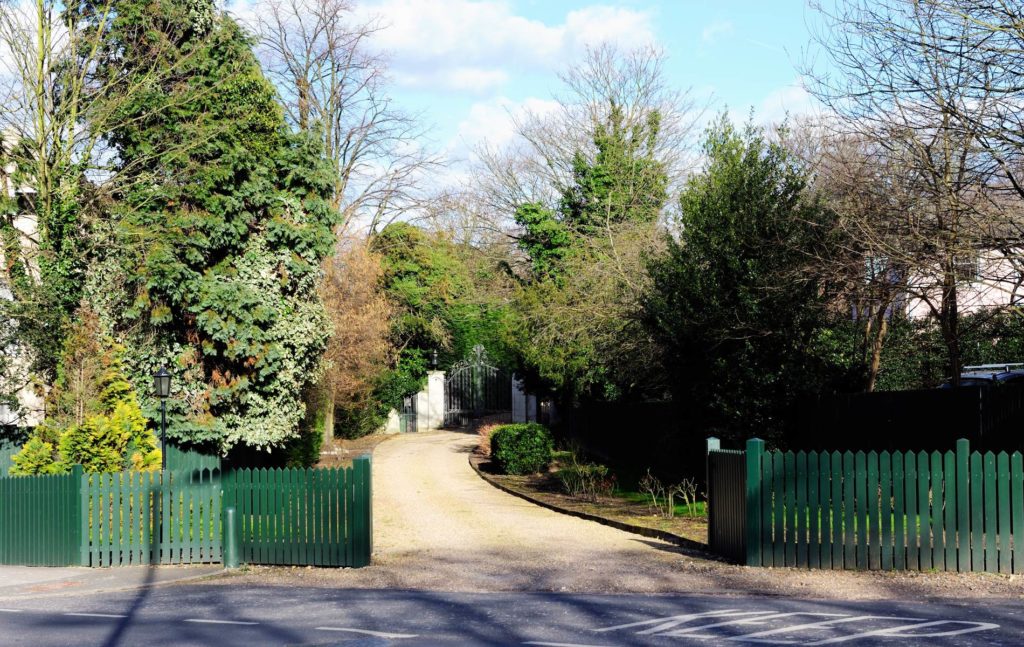 Why move to Richmond
Richmond is often regarded as one of the best places to live in London.
The area offers an idyllic combination of open spaces, river views, beautiful architecture, impressive schools and excellent transport connections.
Luxury homes can be found throughout the area, the grand detached properties positioned around Richmond Park being some of the most desirable.
Homes for sale on Richmond Hill are also popular.
Exclusive homes can also be found in the areas surrounding Richmond Park such as Putney, East Sheen, Roehampton and Coombe.
Prestigious addresses include Roehampton Gate and Warren Park.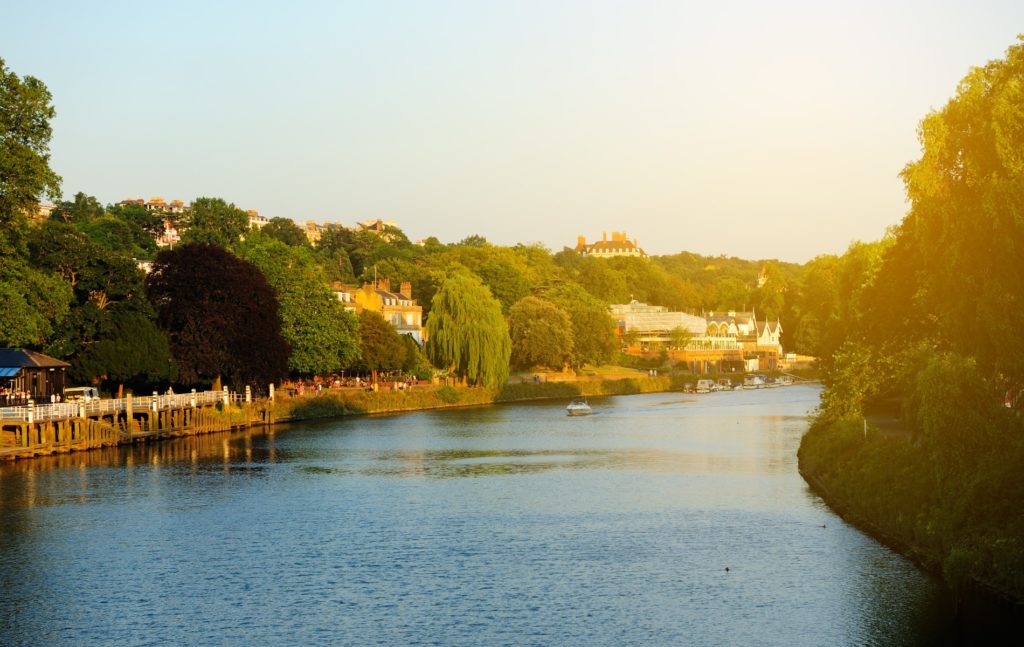 Living in Hampstead
Located in northwest London, Hampstead is a peaceful place to live where beautiful real estate can be found around every corner.
Luxury homes are often set back from the road and enjoy total privacy.
From the homes sat on the edge of Hampstead Heath to those just moments from the heart of the cosmopolitan Hampstead Village, there are many places to find beautiful properties for sale in Hampstead.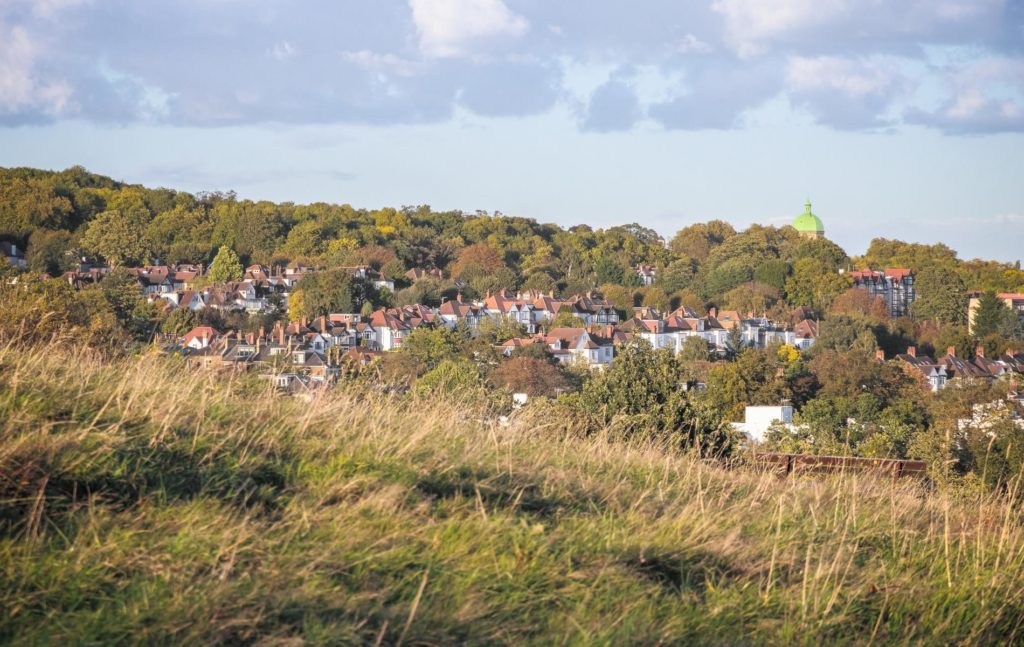 Highgate property search
Located on the top of a hill in north London, Highgate boasts handsome early Georgian houses and many excellent schools including the revered Highgate and Channing schools.
The large detached houses for sale on the northeastern edge of Hampstead Heath on roads such as Cortenay Avenue and Sheldon Avenue offer house hunters space and privacy whilst still being within very easy reach on central London.
Though Hampstead Heath is on the doorstep, Regent's Park is not too far away, Primrose Hill and Camden Market are also wonderful places to explore in the area north of central London.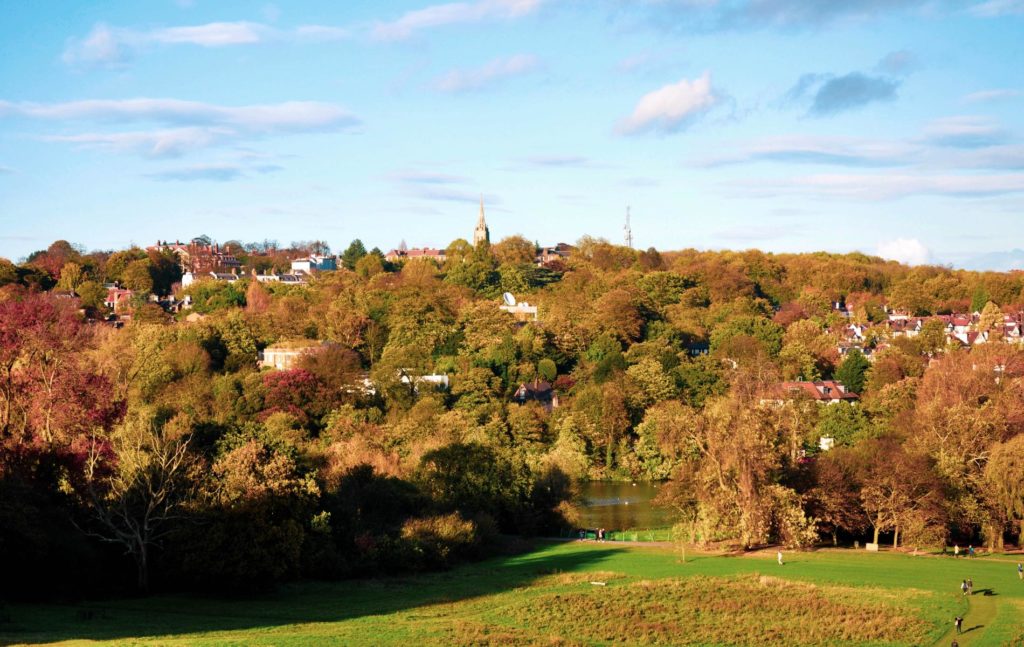 Prime Central London
Though prices have fluctuated in prime central London in recent years the general consensus is that now is a good time to buy.
The opportunity to purchase in some of London's most exclusive postcodes at such reasonable prices is unlikely to last too much longer.
Moving to Belgravia
From beautiful terraced houses to tucked away mews and stunning penthouse apartments within prestigious buildings, Belgravia offers many types of property for sale.
Just a stone's throw from Buckingham Palace but despite being so centrally located Belgravia has a village feel to it and is incredibly leafy.
Whether they live in a penthouse or a townhouse residents enjoy a real sense of security with features such as exclusive garden squares, several even feature a tennis court, accessible only by those who live there.
Many of central London's best schools are within easy reach as are the many shopping hotspots such as Sloane Street in Knightsbridge.
The West End and Hyde Park are also very nearby.
Closer to home, at the heart of Belgravia, the quaint Elizabeth Street.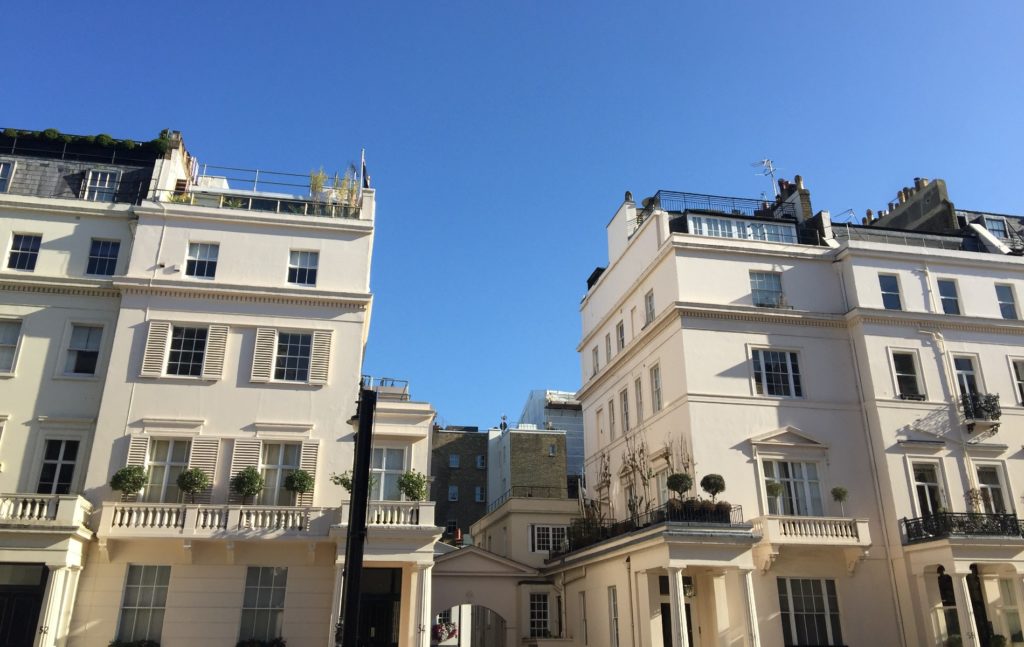 Living in Chelsea
Belgravia's neighbour Chelsea has long been a desirable place to live and will continue to appeal to families seeking a home in central London.
The homes for sale in Chelsea vary wildly in age and style.
From brand new developments such as Chelsea Barracks to sought after Victorian examples such as The Boltons.
Chelsea has a considerable number of independently run schools including Eaton House School to Faulkner House, Kensington Park, Francis Holland and Lycée Français Charles de Gaulle.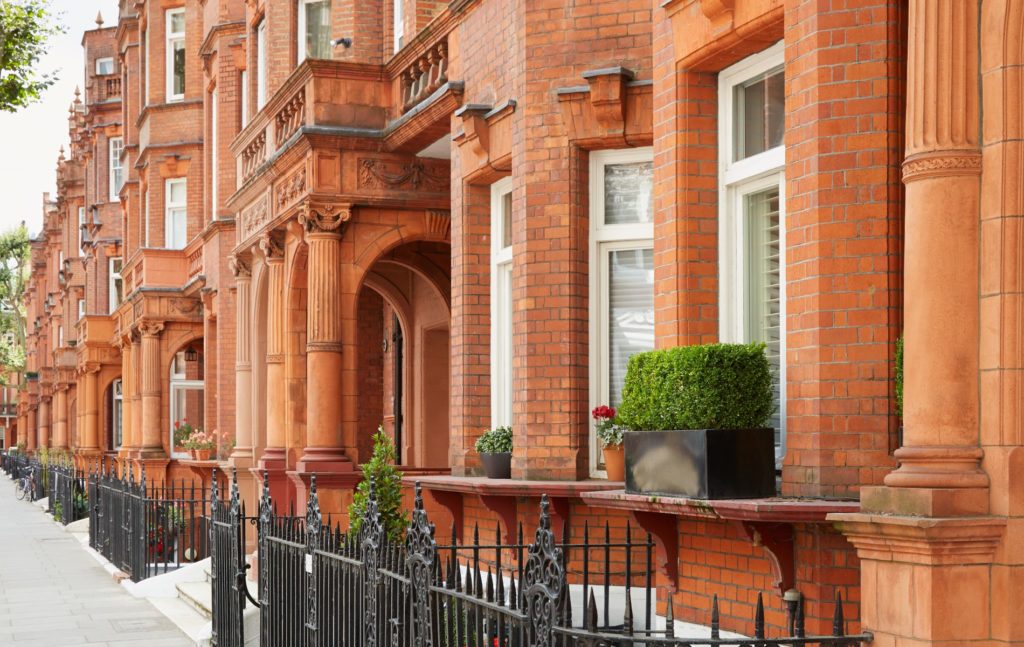 Buying a luxury property in 2021
If you're considering buying a home in 2021 and feel you would benefit from input and assistance from a professional buying agent a member of the Garrington team would be delighted to assist.
From Notting Hill to Primrose Hill, homes located along the River Thames or those on the edge of a park we've sourced many luxury properties over the years.
Our agents have a wealth of knowledge and years of experience finding properties within the many districts of London.
Whether a client is seeking a two bedroom apartment with a roof terrace or a generous townhouse on a garden square, a property finder will be able to assist.
Tell Garrington about your priorities and preferences, for more information about our services and how we can help you find a home in 2021.