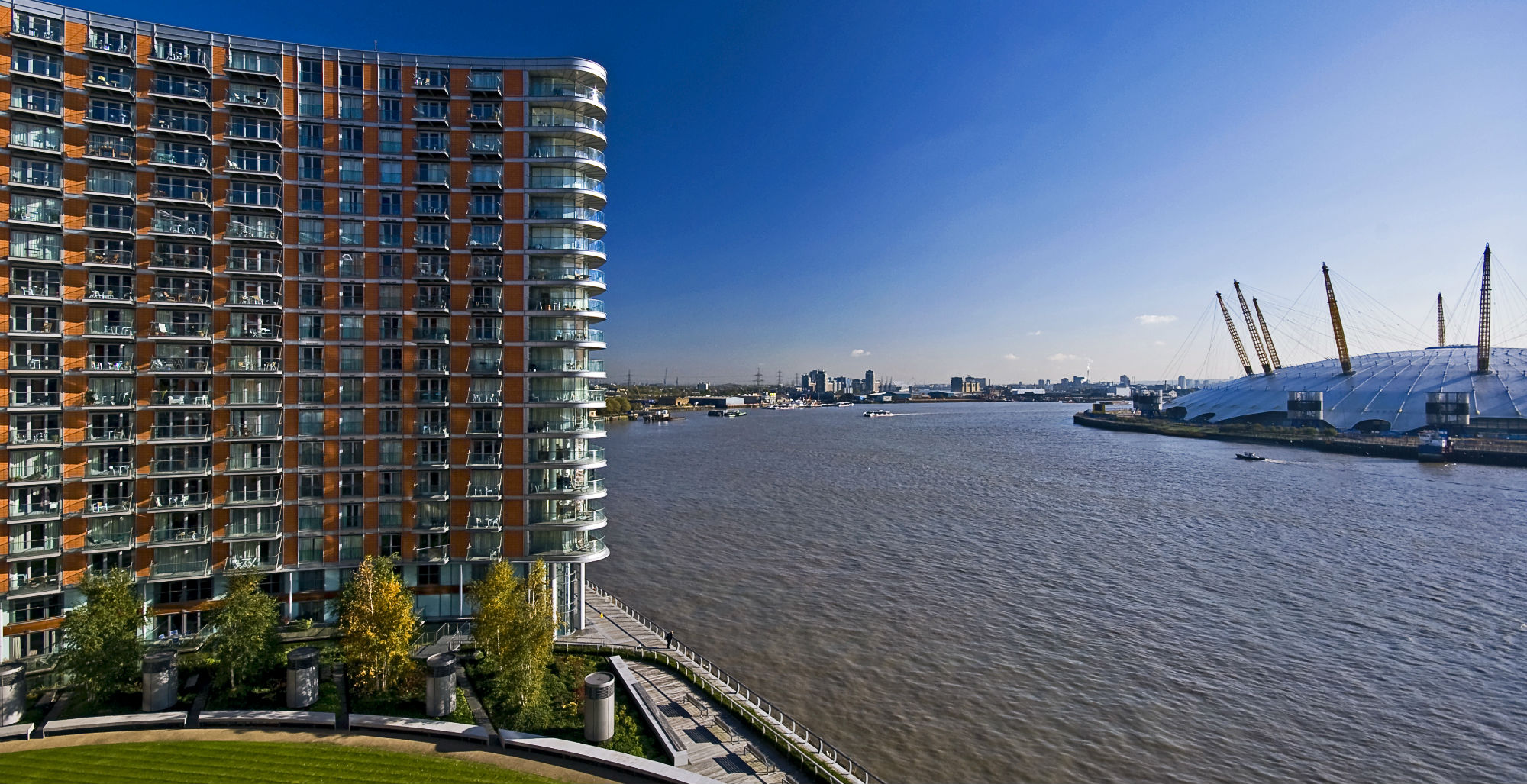 Short lets in London: Advice for landlords
Published Apr 22nd 2020
3 mins read
London has a consistent demand for properties available to let on a short term basis, many landlords often choose to capitalise on this demand by letting their properties as short lets rather than having long term tenants in place.
With many visitors staying in the capital for extended periods a short let property can work out to be more cost effective and more comfortable than a hotel.
There are a wealth of other reasons that a short let property might work better than a hotel or serviced apartment. Here we explore what short let properties entail and the reasons why they are so popular.
What is a short let?
A short let is a rental property let for a period ranging from a few weeks to six months, which is the maximum length for a short let. The property will usually be available to let fully furnished with bills included in the rent.
Furnishings will not only include sofas, beds and dining tables but usually includes everything from cutlery to an iron – everything you'd expect in a home. Utilities remain in the landlords name and will be included in the rental amount, excluding phone bills. A regular cleaner is also usually included with these types of properties.
For landlords short lets can be extremely lucrative with rental values being 30-50% higher than those of a long term let. They can also offer greater flexibility as short let tenancy contracts can be extended weekly or monthly at the Landlord's discretion.
Can you let your property on a short let?
The first thing to check as a landlord considering letting a property on a short term basis is the rules in place under the local authority. Some councils insist on a minimum rental term of 3 months whilst others may state that a property can only be let for a maximum of 90 days per year.
If your property is leasehold you should check the lease documents or have your solicitor do so as the freeholder may have rules in place regarding letting of properties. The freeholder might allow lets but might demand a fee per sublet so it is important to check this thoroughly on leasehold properties.
The last point to check before letting your property on a short let basis is that you have the correct insurance in place. Specialist insurance for building and contents along with liability insurance is advised; we'd recommend speaking with an insurance broker.
Who rents short let property?
There are many different reasons that short lets appeal, whether if be for a work placement, due to works being carried out at home or as a place to stay whilst on holiday.
Corporate lets
When a company are planning for an employee or employees to be in London for an extended period they will often seek short let properties over hotels or serviced apartments as the overall cost is lower and it allows those staying in the property to experience a 'home from home' setting during their time in London.
If you'd like your short let to appeal to a corporate market it is important to consider the location of the property and the connectivity via public transport.
Try before you buy
Many visitors also prefer to 'live like a local', especially those relocating to London and wanting to research an area before committing to a purchase.
Stop gap home
For others a short let property might serve a purpose as a home whilst they are carrying our major works on their own property or it might be that they have a gap between completion of a sale and completion of their onward purchase.
Seasonal trends
In London the summer is a particularly busy time for the short let market, many visitors come to the capital in the summer months and choose to stay for an extended period; this is particularly apparent in central London.
Risk of short lets
Whilst the potentially high income can be very attractive there is added risk involved with short lets – void periods and wear and tear.
Whilst income might be higher when the property is let, void periods cause a significant loss in income reducing profits.
With a higher turnover of tenants short let properties can also experience more wear and tear than properties let on a long term basis. Meaning any repairs made with further take from profits, especially since landlords can no longer claim 10% wear and tear allowance.
Tips for renting a property on a short let
Managing a short let takes considerable time, it is advisable to engage the services of a professional management company who can find, manage and deal with the consistent changeover of tenants.
If you are yet to buy a property that you might plan to rent on a short let basis it is exceptionally important to buy in the right location and a property that will readily appeal to the short let market.
Our London property finders can assist your search to find the perfect investment property. For a no obligation discussion regarding your property requirements and our services please contact us.