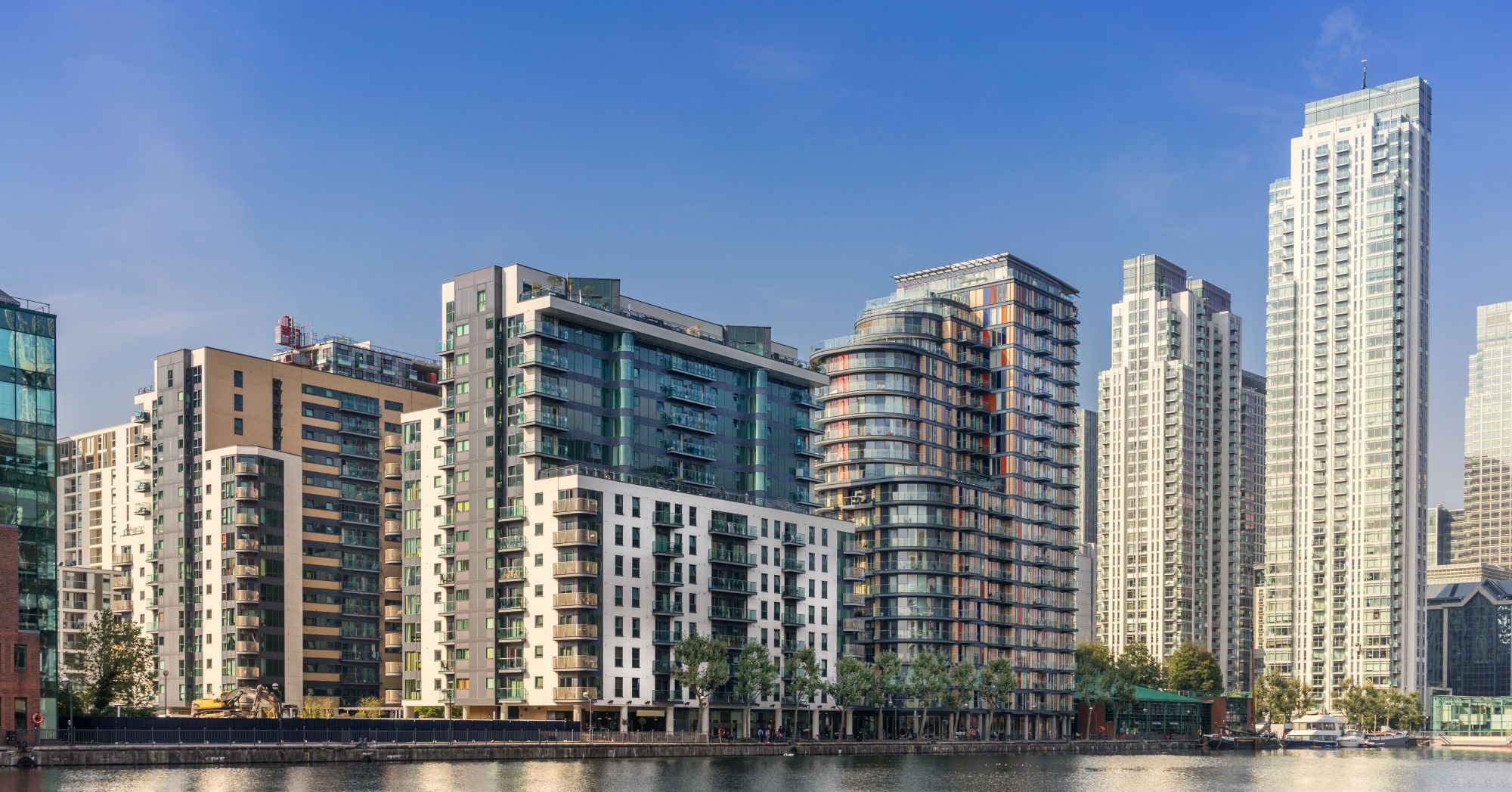 Investment property in London: Appealing to professional tenants
Published Feb 26th 2020
4 mins read
Attracting good tenants is usually at the top of any landlord's priorities when purchasing an investment property in London. Buying an investment property in an established area which offers reliable transport connections is a sensible start when trying to attract professional tenants.
Once you've purchased the property how do you ensure it appeals to professional tenants?
1. Invest in improvements
Properties which are well kept let quicker than those in disarray; a simple coat of fresh paint, in a neutral colour, can make a huge difference to the look and feel of a property. Properties which are plagued by wear and tear from previous tenants and show signs of a neglectful landlord do not view well.
A new kitchen or bathroom might seem like an unnecessary expense, however these type of works should be viewed as investments. A property with a working but dated kitchen or bathroom will not appeal as much as one with a more modern install. Power showers and new kitchen appliances are big positives for busy professional tenants who like everything to be as efficient as possible.
As the current landlord of or potential landlord of an investment property in London it's important to factor in both general upkeep and larger projects to ensure the property attracts the best possible tenants.
2. Choose a professional letting agent
Employing the services of a professional and trustworthy letting agent is important, not only will their marketing of a property stand out over others, your letting agent is the first impression a potential tenant will experience of your property. A letting agent should adhere to the industry standards and use appropriate legal documents, ensuring both you and your tenants are correctly protected.
3. Full property management
London life is busy and tenants simply do not have the time to deal with complications. Whether it is a broken down boiler, a leaky tap or that the washing machine stopped working; professional tenants are happiest when everything is in working order and if there is an issue that it is resolved swiftly.
Professional tenants have little patience for landlords who choose to self-manage a property and then do not do a good job, employing the services of a reputable management company can be a great comfort to tenants when considering a rental.
Whilst a landlord will incur additional costs by employing a management company it is preferred by most tenants and should be a cost factored in by those seeking an investment property in London.
4. Offer 'extras'
Including certain extras in the rent can sometimes appeal to tenants, they often feel they're getting a good deal when other benefits are included in the rental amount.
Having utilities included in the rent can be attractive for some tenants who like to know their monthly outgoings in advance so they can plan their finances better.
It might be in your interest to include a gardener if the property has outside space which requires maintenance; it's not always possible to get the tenant to agree to paying for this so it might be a cost to yourself. In the long run this can ensure outside space doesn't become completely unkempt which you may have to deal with at the end of a tenancy.
5. Be flexible
Some tenants may have their own furniture; offering flexibility in letting your property as furnished or unfurnished allows you to attract more potential tenants. Whilst you might have high quality furnishings in place, some tenants simply prefer the comfort of their own bed – keep this in mind before spending lots of money on brand new furniture. It is possible to hire furniture packages for a short period to demonstrate to tenants how a property would work with furniture in situ.
Many professionals have pets and being inflexible on pets living at your property can mean you miss out on good tenants. Pets are not always the negative landlords historically have deemed them to be.
Nowadays, London dog owners are largely responsible in that they will employ the services of a walker or send their pet to a doggy day care. You can ask what the plans are for the dog whilst they're at work before you accept them as a new tenant.
If you're worried about potential damage to the property you can always request an increased deposit rather than turning the tenant away altogether.
6. Present your rental property as a home
As a landlord you might never have lived in the property you are letting, have you considered if it presents well as a home? For you the property is an investment but for potential tenants viewing they need to be able to see themselves living there.
Ensuring the property is thoroughly cleaned before viewings is important, if the property is empty ensure a deep clean is carried out before viewings commence and where possible set the property up as a home. For high value rental investments employing the services of a professional who can 'stage' your property can often make a difference in securing a good tenant.
Investment property in London
Our team of professional property finders can provide expert investment advice regarding the purchase of property with a view to renting it to professional tenants. If you're considering purchasing an investment property in London and would like to learn more about our property finding services please contact us without obligation.