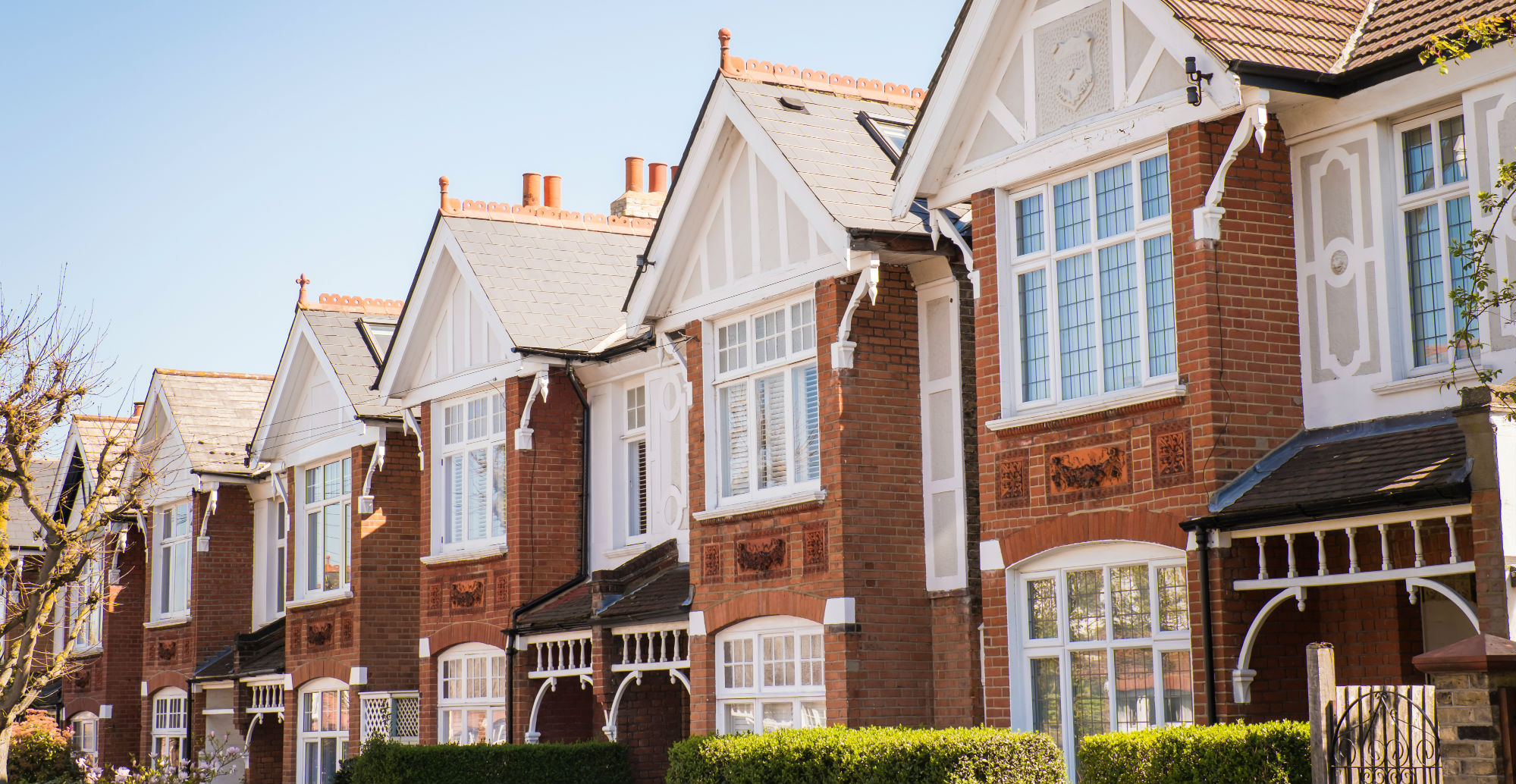 Where to live in London: South West
Published Jun 10th 2020
4 mins read
While London continues to prove an incredibly popular place in which to live, it is a vast city of over 600 square miles and is made up of a dizzying variety of cultures, architectural styles, green spaces and economic hubs. Home to more than 8 million people and with over 300 languages spoken, it is no wonder that it can often be challenging deciding where to live in London.
In this Blog, we look at South West London and why it offers so much to families and individuals alike.
While remaining one of the most expensive places in which to live in the UK overall, much of the South West of London still offers buyers a cheaper alternative to many other London locations.
Fulham
Home to a densely packed collection of winding streets, this bustling neighbour to Chelsea is often deemed a more down to earth alternative. Here, the emphasis is on low-built houses with small gardens and a strong community feel.
The Fulham Road offers a long and varied selection of retail and gastronomic options, while the homes on the Peterborough Estate, also known as the Lion Houses, close to Parsons Green mark a step up in size and value of property, many with new basement additions.
Young families flock to Fulham, with its excellent schooling provision, as well as the oasis of the Hurlingham Club in its 42 acres adjacent to the Thames. Meanwhile, Fulham Broadway and Parsons Green tube stations offer easy access to the centre of London.
Putney
Putney offers a greater feeling of space, a wider selection of detached and semi-detached houses with larger gardens.
Some of the energy of Fulham spills over to this side of the river, especially in the streets off the Lower Richmond Road and Putney Bridge Road, close as they are to the retail options on Putney High Street. However, just a few moments further south and the space opens up to reveal street after street of comfortable family residences, often a short walk from schools such as Putney High and Prospect House.
Putney station offers regular trains into London Waterloo, while East Putney tube station is on the District Line.
Barnes
Centred around a village green, replete with duck pond, Barnes is a quiet pocket of South West London that lies hidden away from the main thoroughfares of the area and is therefore always a pleasant surprise to those who discover it.
Bordered by the river and the London Wetland Centre to the east, much of this residential area lies to the west of the wide Castelnau and offers similar property choices to those of Putney – generous detached and semi-detached houses, comfortable gardens and often with off-street parking. Most roads are within a short walk of the boutique shops, restaurants and coffee shops on Church Road while the Harrodian School tops a list of well-regarded local schools.
Richmond
There are few more magnificent places in London than Richmond Upon Thames. The great and the good have all lived here, and one of its most notable recent residents was Mick Jagger, whose large, double-fronted period home at the top of Richmond Hill occupied one of the prime spots in the entire city, gazing west over Petersham Meadows, the Thames and beyond.
The town itself lies to the east of the river, a mixture of tall, Victorian townhouses and large detached villas which surround the quintessential village green and cricket pitch. Its mainline station connects direct to London Waterloo and the District Line terminates here.
Numerous shops, restaurants and bars serve the town well but its main draw is its proximity to the stunning Richmond Park. With nearly 2,500 acres of undulating and beautifully kept parkland and home to over 600 deer, this is by far the largest of London's Royal Parks and has one of only 13 protected views within the capital, specifically the view down to St Paul's Cathedral from King Henry's Mound. To have such open, green space so close to the centre of town is a real privilege for those who call Richmond home.
Wimbledon
Not dissimilar to Richmond, Wimbledon is home to the All England Lawn Tennis & Croquet Club and one of London's best known postcodes – SW19. Split into two distinct areas, the village and the town, this sprawling outpost of London boasts numerous roads of period, detached houses as well as some newly built mega-homes.
On the edge of the picturesque Wimbledon Common, the village has a small but perfectly formed high street, with some fabulous restaurants, artisan bakeries, butchers and boutique shops.
Further down the hill to the south east lies the larger, more modern town, with more mainstream shopping facilities, a mainline station into Waterloo as well as a District Line tube stop. Here the streets are more tightly packed but offer more affordable living with hundreds of low-built Victorian homes, similar to those in Fulham.
The schooling here is excellent and the Polka Children's Theatre, as well as two cinemas ensure there is plenty of distraction for all the family.
Wandsworth, Battersea & Clapham
Just south of the river from Chelsea, these three neighbours have much to offer. Served by three large green spaces; Wandsworth Common, Battersea Park and Clapham Common, as well as a number of tube and train stations, it is to this part of London that many new families flock from the more pricey postcodes north of the river.
While offering a short commute to work in most cases, the countless roads of Victorian housing, long streets of retail distraction such as Northcote Road, Garrett Lane and Abbeville Road and any number of outstanding schools at both primary and secondary level, mean that families are started here and remain here for good.
Once regarded as the poor neighbours to Chelsea and Knightsbridge, the price gap here has shrunk considerably in the last ten years. Once the vast regeneration of Battersea Power Station and the wider Nine Elms area is complete in the next few years, this will undoubtedly be an extremely popular place to live in London in the future.
London Property Finders
If you're looking for a property in London but are unsure where you would like to live, our team of professional property finders would be delighted to assist. For a no obligation discussion regarding your property plans and our services please contact us.