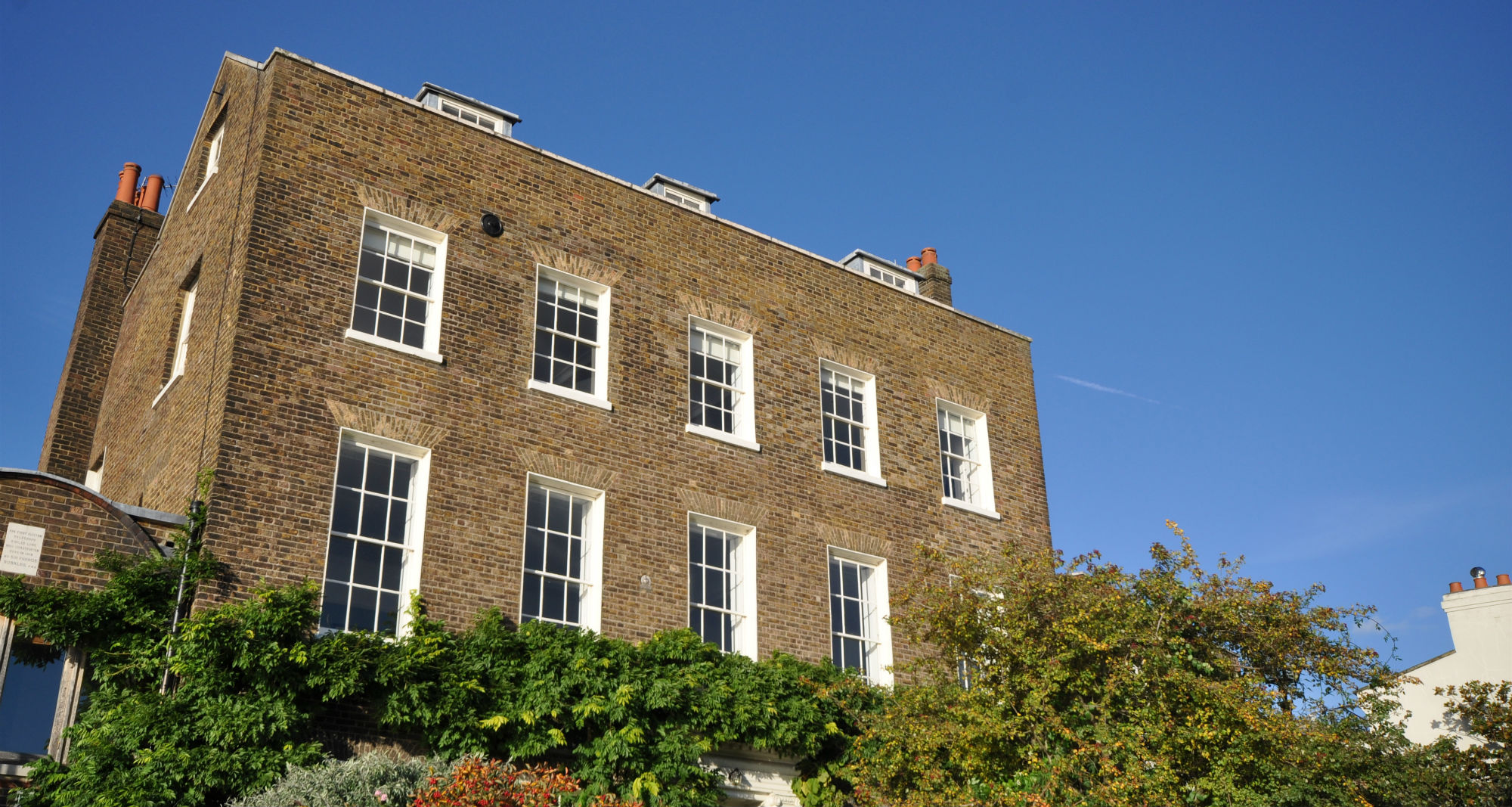 Places to live in West London
Published Jun 24th 2020
4 mins read
London is a huge city of over 600 square miles and made up of a delightful variety of cultures, architectural styles, green spaces and economic hubs. With more than 8 million people calling it 'home' and over 300 languages spoken, it is understandable that those looking to set down roots in the capital can find it difficult to decide when considering places to live in London.
In this Blog, we look at West London and why it offers a sensible and rewarding choice for families and individuals alike.
Hammersmith
Hammersmith is a busy hub, a stone's throw from the more affluent Holland Park. At its centre lies the 'one-way system' which flows round the tube station and bus terminus. Main roads branch out from here in all directions, the main shopping street being King Street, which runs west and on to Chiswick.
Away from the main roads are a network of impressive residential streets, with tall, Victorian townhouses, providing large family accommodation, many of which have been converted into spacious flats.
Brackenbury Village is only a short walk from Hammersmith station and is a popular place to live, here buyers can find period properties a mixture of terraced houses and those converted into apartments. There are also several independent shops in and around the village such as John Stenton the butchers.
Brook Green is, as the name suggests, a small verdant patch just off the Shepherd's Bush Road, surrounded by more picturesque terraced houses and a short walk from a collection of coffee shops and independent restaurants.
Further to the west, lies Ravenscourt Park, a more spread out part of Hammersmith and centred round the park itself, with its open spaces, tennis courts, bowling green and pond.
Much of Hammersmith is only a few minutes from the ever expanding Westfield Shopping Centre in nearby Shepherd's Bush. This is a serious shopping destination not only for the local population but for Londoners further afield.
Chiswick
If any area sums up West London best, it is Chiswick. Divided into three distinct areas: Chiswick, Bedford Park and Grove Park, this large space has it all.
Bisected by the east to west running Chiswick High Road, with its excellent selection of shops and restaurants, Chiswick provides both a short ride out to Heathrow as well as easy access to the centre of town.
As per many parts of London, off the main high road lie a number of streets packed with two or three storey, Victorian terraced houses, but beyond, the space opens up to reveal larger, detached and semi-detached family houses. This is best epitomised by the jewel in the crown of Chiswick – Bedford Park.
The Bedford Park conservation area is a collection of tranquil roads set on over 24 acres, offering up a wonderful selection of Victorian, Georgian and Arts & Craft homes, many of which have been extended up, down and out to provide multi-million pound family homes. Predominantly built in red brick with high pitched, red-tiled roofs, these houses are a short walk from the tube station and shops of Turnham Green.
Grove Park lies to the south of the A4 and offers a different architectural style to its northerly neighbours. Bordered by the meandering Thames to the south, these Edwardian and 1930's style house have access to some fine green spaces and sporting facilities.
Chiswick continues to evolve however, with a number of recent or new developments close to the centre providing one, two or three bedroom flats. To top it off, there are a number of excellent primary and secondary schools in the area, ensuring families relocate here and remain for many years, adding to the strong sense of community.
Ealing
If Chiswick epitomises the best of West London, Ealing is an excellent example of the change that a major infrastructure can have on an area. As early as 1900, Ealing had become known as the 'Queen of Suburbs' due to its greenery and its location between city and country.
Much of Ealing's development occurred in the early part of the 20th century but it is only in the last 10 years, with the announcement and subsequent construction of Crossrail, the Elizabeth Line, that people have come to view Ealing and its close neighbours as a smart place to live, if not invest in property.
Providing a much faster commute into the centre of London and on to Canary Wharf, Crossrail, which is due to open in 2020, has resulted in some major development in the centre of Ealing. Dickens Yard in Ealing Broadway, with its large variety of one, two and three bedroom apartments is a perfect example of this.
Even the outlying parts, such as Hanwell have witnessed double digit growth in this time and it is no surprise given the abundance of green space, excellent shopping and multiple schooling options.
The most popular roads in Ealing lie to the northwest of the Broadway. Here the double fronted, Victorian villas attract multi-million pound values, with their large gardens and off-street parking. To the south of the Uxbridge Road, the roads are more tightly packed but provide an attractive selection of two and three storey, terraced houses, perfect for young families.
North Kensington
Strictly speaking north-west of Kensington, this small pocket of residential miscellany is sandwiched between Notting Hill to the south and Kensal Green to the north. Serviced by the shopping and tube station of Ladbroke Grove, the roads either side of St Mark's Road are particularly popular.
The houses in this area are predominantly red brick and terraced, some converted into flats, providing affordable opportunities to young families and individuals in equal measure.
Beyond there a number of apartment blocks as well as some council housing. As a result, this makes North Kensington an altogether more affordable option to its nearby and more fashionable neighbours.
London Property Finders
Our team of professional property finders have assisted many private clients in finding and purchasing a property in West London, if you're looking for a property in this part of London we would be delighted to assist. For a no obligation discussion regarding our services and your requirements please contact us.