David Lewis
North West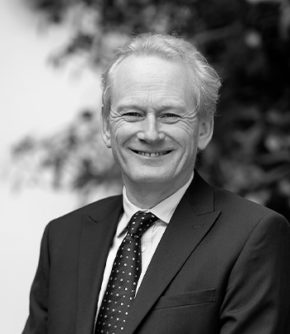 Born and Bred in the North West in Wirral, David has always shown a keen interest in the property market. Starting his own relocation company in 2007; David has worked closely with an array of private and corporate clients and assisting families moving mainly from abroad.
David has also had previous experience in running a highly successful independent lettings agency where he handled high quality houses and apartments. Throughout his career, David has developed a close network of relationships with many sales agents, developers and private landlords and is frequently able to utilise his impressive array of contacts to his client's advantage when searching and acquiring the perfect property.
Outside of work David is a keen golfer, being a member of the Royal Liverpool Golf Club, as well as being an avid football fan. David is also a Trustee of the Wrekin College Foundation and a founding member of the 'Happy Days Appeal', which was set up in memory of a close friend and a supporter of the Princes Trust.